The tragic addresses of St. Petersburg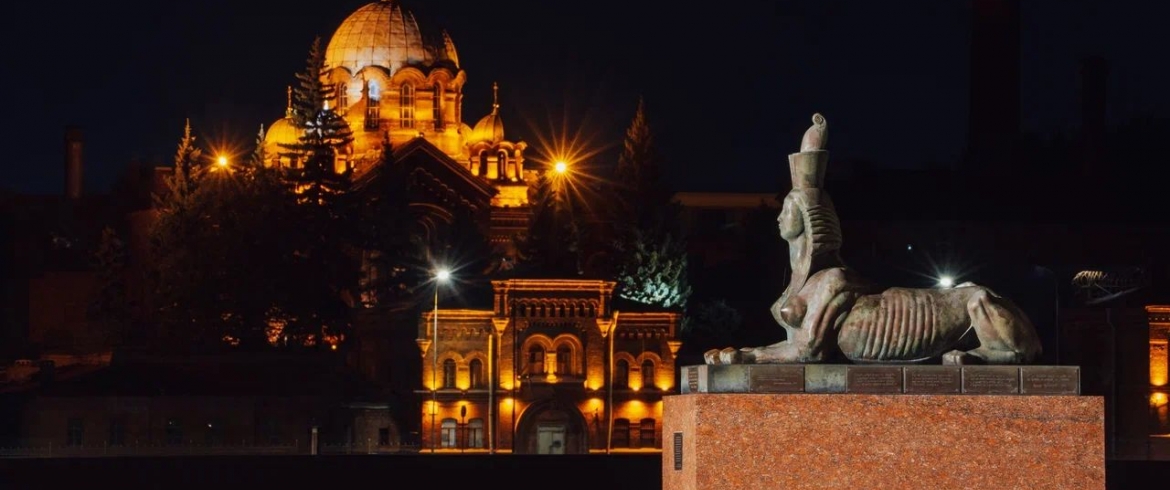 Start
Peter and Paul Fortress
Travel time
1 hour 45 minutes (without visiting museums)
Length
7,9 km
Finish
Voskresenskaya emb., 12-14
theme routes
What is this route?
This route is sad. It is dedicated to the tragic events in the life of our city and our country. You will go through places connected with the death of monarchs and poets, see prisons and temples, honor the memory of the victims of the Leningrad blockade and Stalinist repressions, think about the lessons of history that cannot be forgotten, about today and tomorrow of Russia ...
What can you expect?
The route begins with the Peter and Paul Fortress, which in the XVIII-XIX centuries was the main political prison in Russia. Here the Decembrists and Narodnaya Volya, writers and ministers, and many other, less well-known, prisoners languished.In the Peter and Paul Cathedral, you will be able to honor the memory of Russian emperors buried here, and then - cross the Kronverksky Strait to the place of execution of the Decembrists.
The Solovetsky stone on Troitskaya Square will remind you of the terrible years of Stalin's repressions. Behind it is the House of Political Prisoners, built for former prisoners of imperial exile. During the Great Terror of 1937-38, many of the inhabitants of the house were shot, as evidenced by the plaque.
On foot or by tram you cross the Neva along the Trinity Bridge and find yourself on the Field of Mars. In Soviet times, it was called the "Square of the Victims of the Revolution": after the February Revolution, a mass grave of fallen revolutionaries was arranged here, and forty years later, the country's first Eternal Flame was lit.
If you stand with your back to the Neva, then to the right of the Field of Mars stands the Mikhailovsky (Engineering) Castle - the residence and place of the murder of Emperor Paul the First. On the left is the Cathedral of the Resurrection of Christ, aka Savior on Blood, erected on the spot where Alexander the Second was mortally wounded. It is interesting that the Novo-Konyushenny bridge, located next to the temple, from 1975 to 1998 had the name of the killer of the tsar - the people's commander Grinevitsky.
Not far from here, on Liteiny Prospect is one of the worst buildings in St. Petersburg. This is the "Big House", the building of the NKVD-KGB-FSB, which people say: "The big house on Liteiny is the tallest in the city: Siberia is visible from its basements."
The theme of Stalinist terror will continue on Voskresenskaya embankment, near the two bronze sphinxes - a monument to the victims of political repression by Mikhail Shemyakin. Nearby is a monument to Anna Akhmatova, and directly opposite, on the other side of the Neva, are the red brick buildings of the Crosses prison, sealed in her poem Requiem.
The route ends at the Chernyshevskaya metro station.