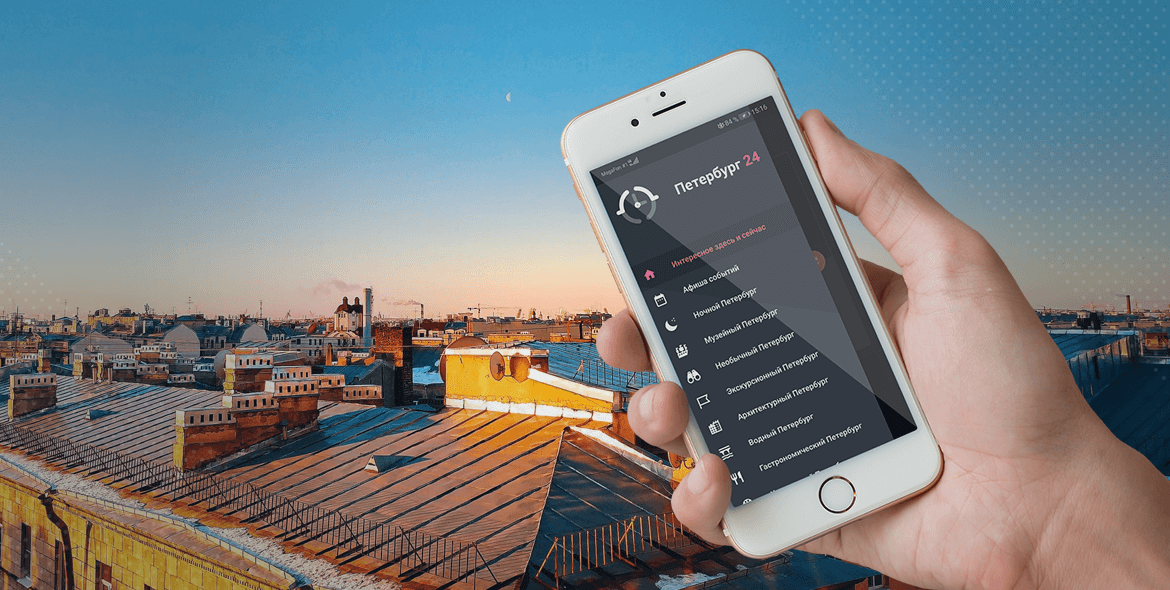 Давайте знакомиться!
Petersburg 24 - a mobile guide around Northern Capital – invites partners!
We are glad to see cafes, bars, restaurants, creative spaces, galleries, interesting shops, museums, excursion agencies, hotels and hostels among our partners. We welcome everybody who is interested in attracting new clients among tourists and locals of St. Petersburg.
On our platform we created a convenient personal account where partners are able to update the information about events and special offers, new goods and changes in the menu. Updated information will automatically appear both on the website and in the app.
Users of "Petersburg 24" can find places of interest in themed sections and on the interactive map of the city. They are also able to get notified about the nearby places and events.
All the published information was hand picked and structured based on data analysis, marketing research, ratings and tourists' preferences. Join to become a part of unique content creation process and to promote your goods and services!
Контактная информация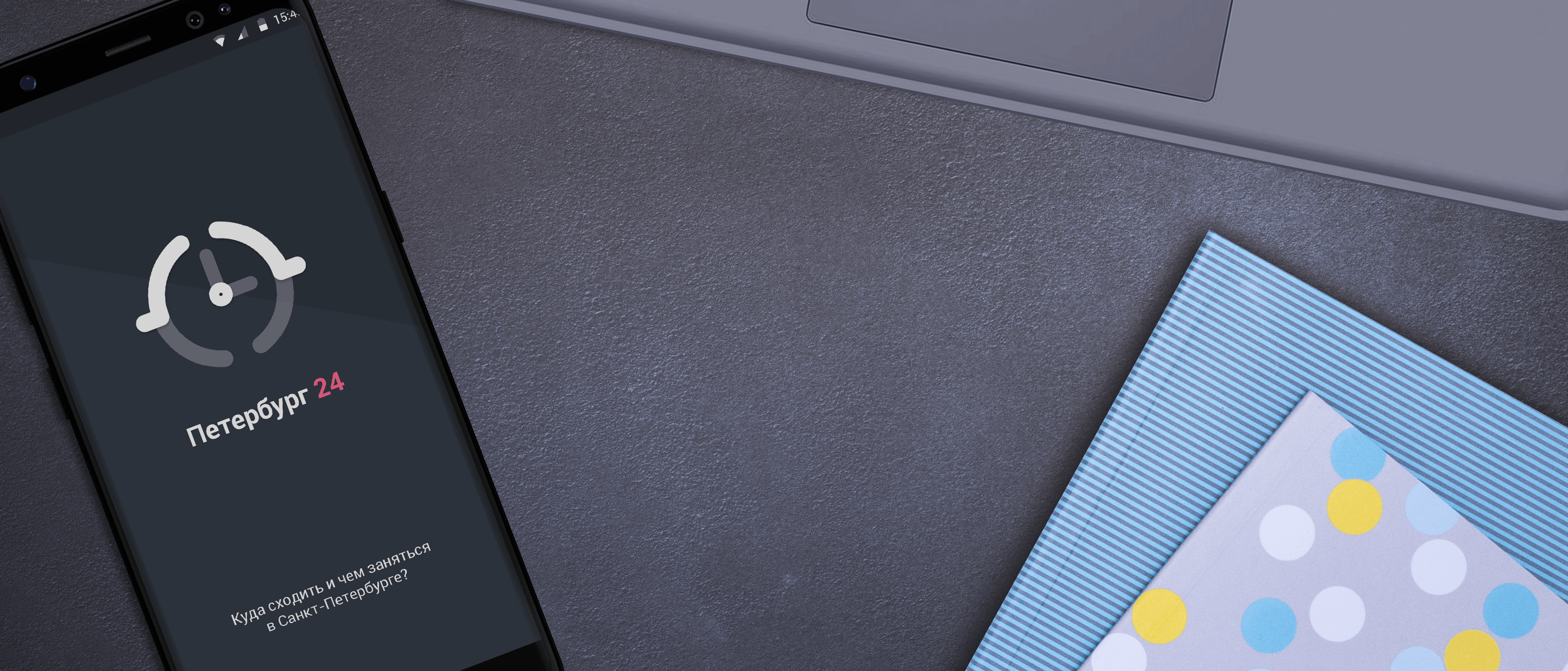 For partners
Petersburg 24
02