Романтические ночные экскурсии на разводные мосты
Do you need an individual tour with a personal escort?
Contact our travel consultant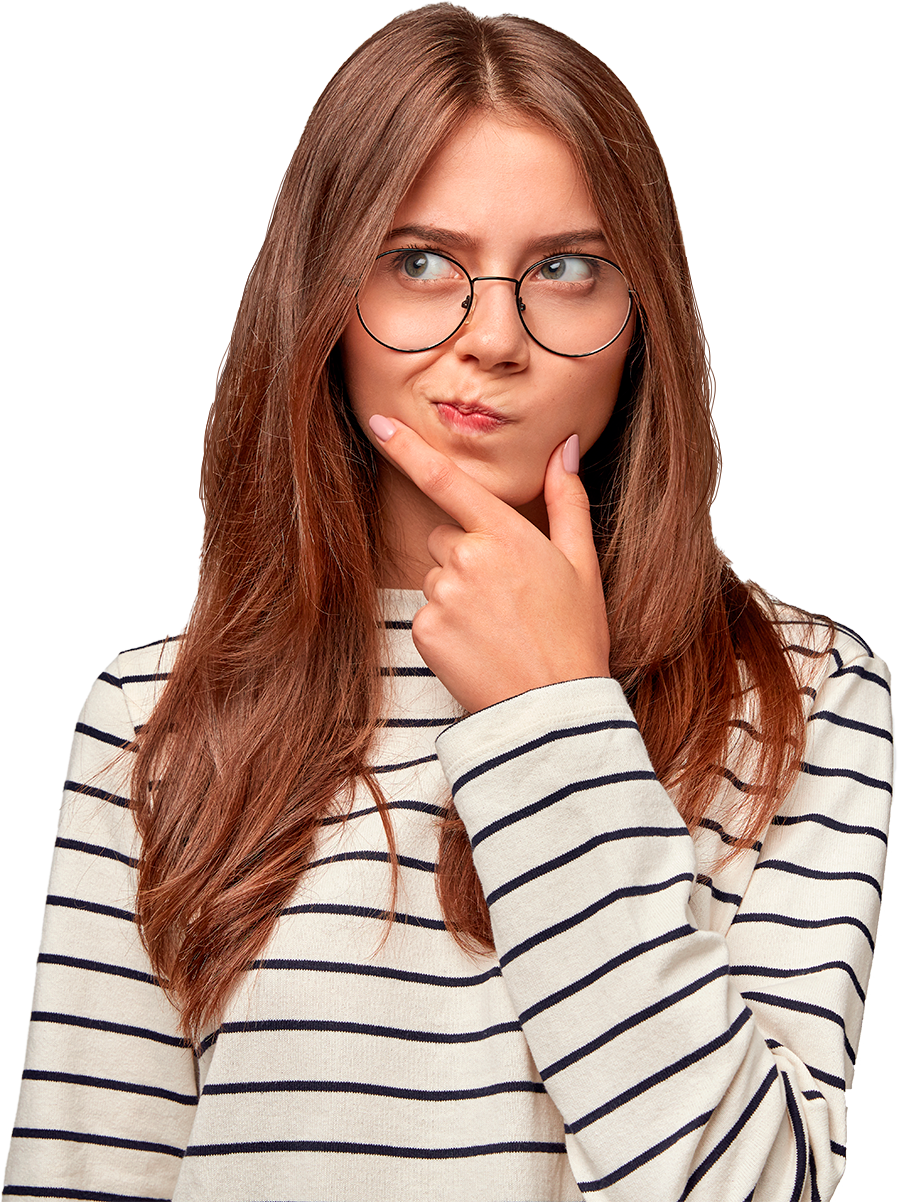 Individual
minivan/microbus
up to 7/15 people
2,5 hr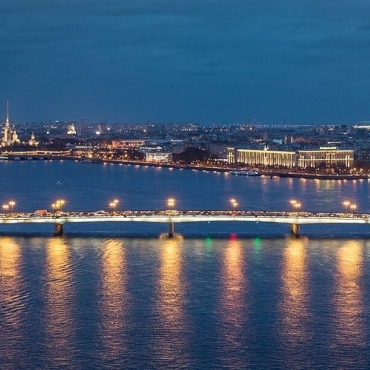 Private guided tour of the city at night
In Russian for a group of up to 7 people: 6400 rubles. (minivan), for a group of up to 15 people: 8400 rubles. (minibus). In English, French and Spanish - 8400 rubles and 10 400 rubles respectively.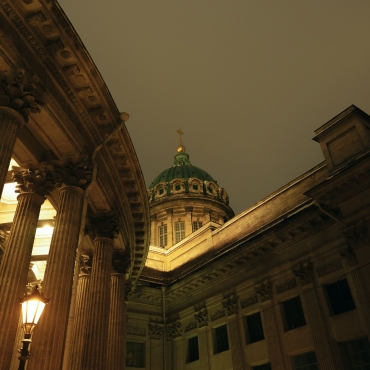 The secret life of St. Petersburg
Adults: ₽1200. Children: ₽600. Privileged: ₽1000