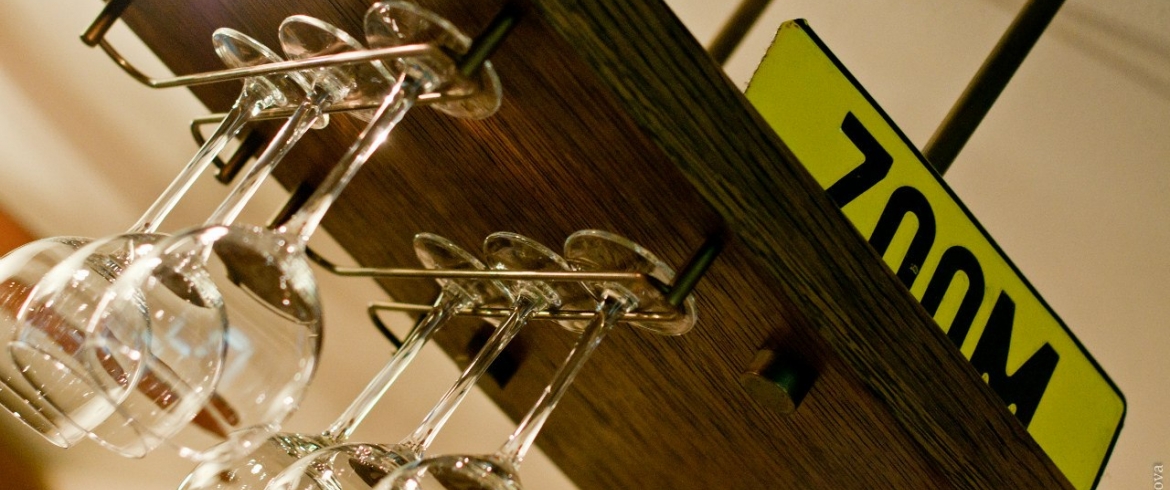 Address
Gorokhovaya st., 22
The dishes served in the cafe are simple, but at the same time varied and tasty. In the "Zoom" you will find three rooms, which have comfortable sofas and glass tables, shelves with books in Russian and foreign languages, games (checkers, chess, lotto), monthly magazines, photo albums.
Decorated like home, in the style of the living room with books and plush beasts on the shelves. The menu has a lot of vegetarian dishes and always affordable prices.
Popular dishes:
Squash caviar - 180 rubles.
Tuna pate - 280 rubles.
Potato salad with mackerel - 240 rubles.
Borsch - 180 rubles.
Pasta bolognese - 380 rubles.