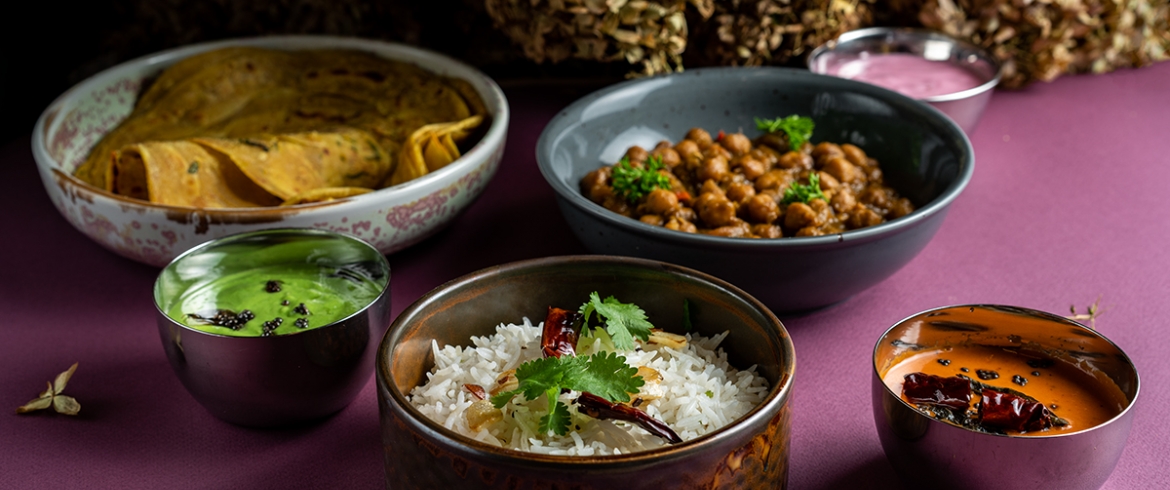 Address
Admiralty canal emb., 2
A modern Indian cafe will open soon in New Holland. The menu is based on peasant culinary traditions of the northern regions of the country. It was conceptually divided into two sections, supporting the legend of two sisters separated in childhood: one grew up in a metropolis, and the other in an Indian slum. Thus, Zita City Style is a modern take on Indian cuisine: chicken in coconut-mango sauce, tiger prawns in a spicy tamarind curry, homemade cheese in a delicate cashew sauce. And Gita Village Style - traditional Indian food: bestsellers Butter Chicken, Dal Mahni, Alu Gobi, Palak Paneer, Tortillas and Rice.
Popular positions:
Navabi Chicken - 340 rubles.
Coconut Curry - 490 rubles.
Chicken Tikka Masala - 320 rubles.
Gave Makhni - 290 rubles.
Naan from tandoor - 120 rubles.
Masala tea with lemongrass - 150 rubles.
Light lager - 300 rubles.