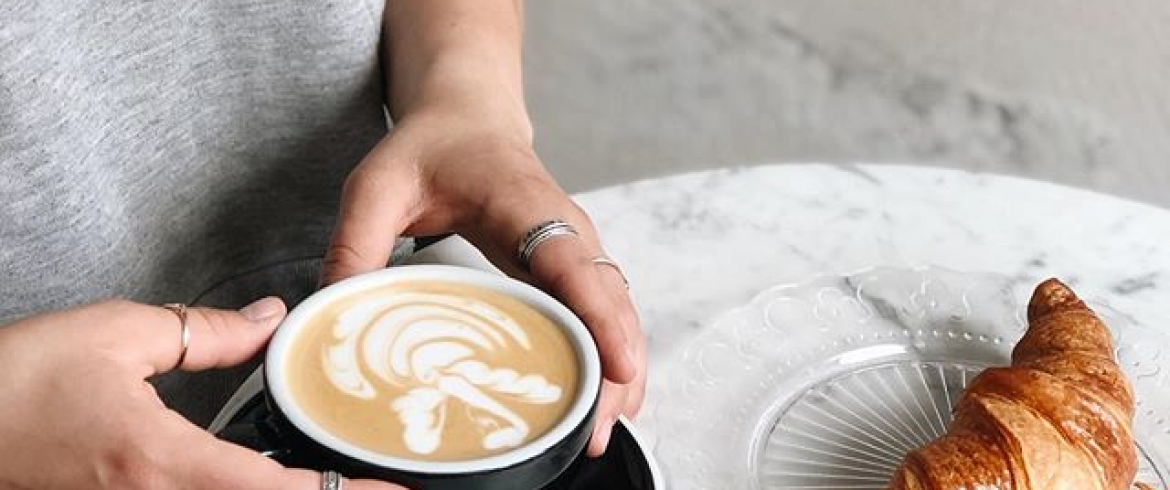 Address
Bolshaya Pushkarskaya, 28
Weekdays
08:00 – 21:00
Weekend
10:00 – 21:00
A small dog-friendly coffee shop on the Petrograd side with a Scandinavian-style interior. There is always a lot of light and fresh flowers, as well as coffee: classic and alternative, for the preparation of which only Specialty grains are used. Together with coffee they offer desserts and pastries.
Popular positions:
Cappuccino (large) - 200 rubles.
Filter coffee - 140 rubles.
Cheesecakes - 260 rubles.
Croissant - 85 rubles.
Truffle - 50 rubles.