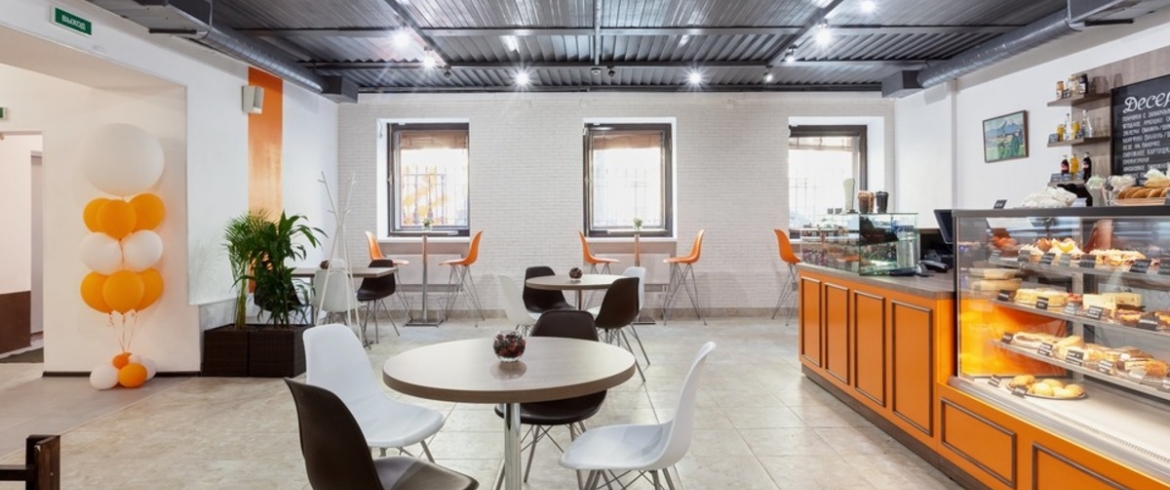 Address
Chaikovskogo st., 29
Weekdays
08:00 – 22:00
Weekend
08:00 – 21:00
The confectionery in the historical Trubetskoy-Naryshkin mansion is famous for its Armenian donuts (these are such round pies with custard). The range of establishment includes a wide variety of desserts: meringues, cakes, pastries, cheesecakes and other sweets.
The prices for confectionery from Yerevan Donuts are very affordable: a donut costs 50 rubles, meringue with cranberries - 30 rubles, Napoleon cake - 80 rubles.
As for the house where the confectionery is located, it originally belonged to Abram Hannibal, known as the "arap of Peter the Great," and in the 19th century to the aristocratic families of the Trubetskoys and Naryshkins. In 2012, during the reconstruction of the mansion, it discovered a treasure left by the Naryshkins, who left Russia in 1917. Experts consider this treasure the largest in the history of the city, it has 2168 items, including several large services with the emblem of the Naryshkins. Today, the most interesting objects can be seen in the Konstantinovsky Palace.