Famous building
Naval Archive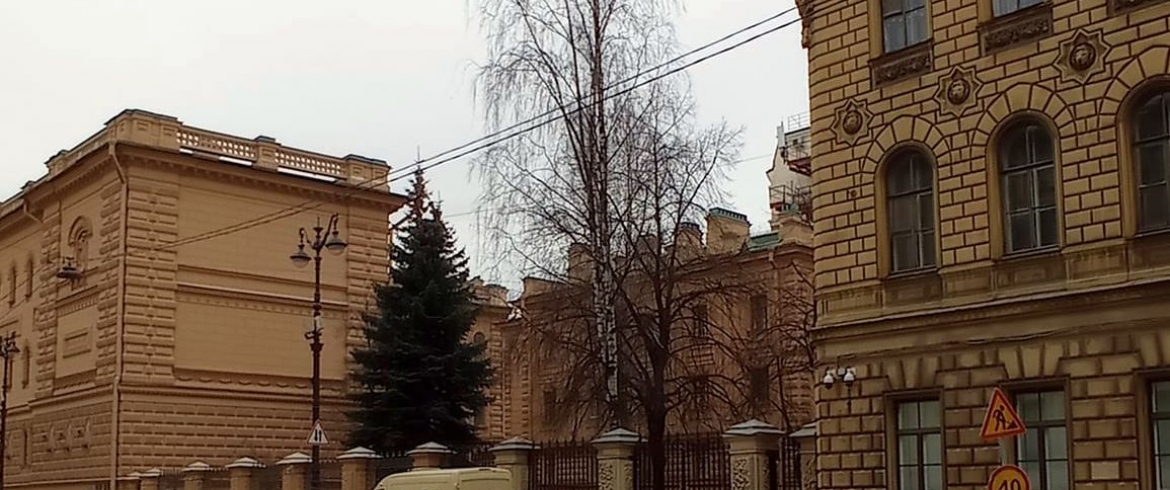 Address
Millionnaya street, 36
Years of foundation
1883-1887
Architects
M.E. Messmacher
On the site of the house number 36 on Millionnaya street in the middle of the XVIII century, there were buildings of the broker Peter Mayer, of the staff assistant Johann Hovis and the Post Court. On the last the quay along the Winter groove was called Postal.
In 1883-1887, a ceremonial three-story building of the State Council archives was built on this site. The author of the project is an architect M.E. Messmacher, who applied the latest achievements of technology in the field of heat supply and ventilation, which always kept the temperature and humidity on the same level in the archive building.
The main facade is made in the style of the Florentine palazzo of the early Renaissance, it is solemn and strict. On the side vestibules, the mosaic dates were preserved: 1883 and 1887 - the beginning and completion of the construction.
The archive was created in 1724 at the State Admiralty College to collect and store the documents of the college, its expeditions, and offices. In 1827 it was transformed into the Archive of the Naval Ministry.
Since June 1992, the Russian State Archive of the Navy xzA Q`is situated here.