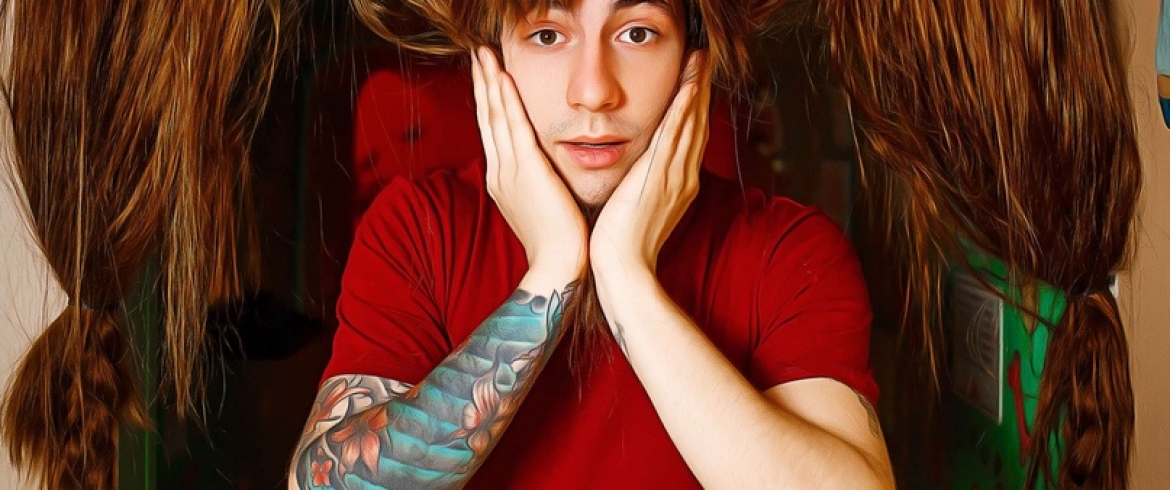 Address
Bolshaya Morskaya st., 5
Entrance fee
350 rub.
A single ticket to all museums, labyrinths and attractions Big Funny - 1550 rubles. Comprehensive ticket for visiting five museums - 1000 rubles.
The interactive museum from the world famous company Big Funny for everyone who is interested in anatomy and human physiology - for adults and children of any age. Why does a man sneeze? Who had the longest nose? How much memory is stored in the brain?
In the museum "Inside a human" visitors are waiting for answers to hundreds of questions about how each of us works. Exhibits and installations can and should be touched, photographed, studied.