In the city of the low sun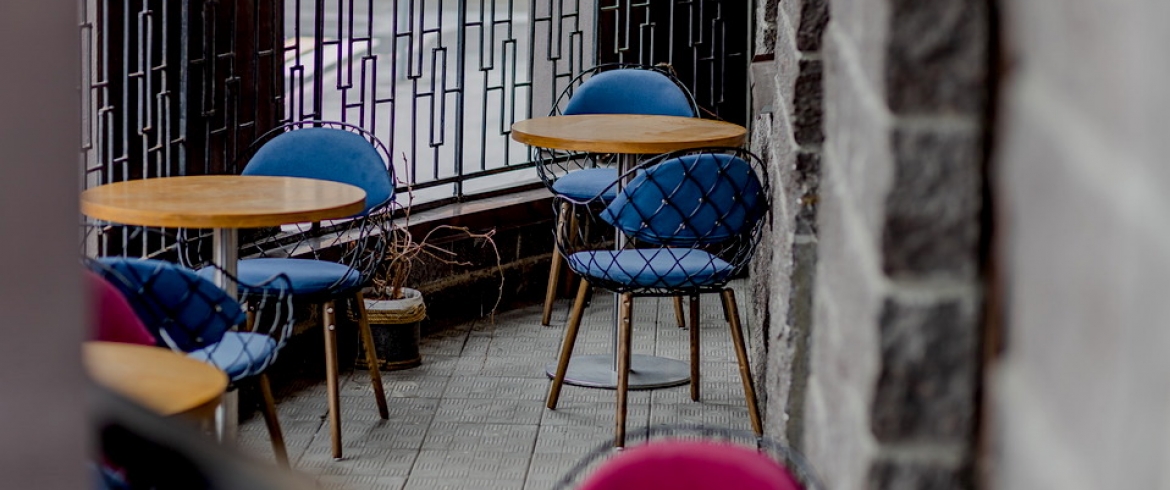 Address
Glukhaya Zelenina st., 2
Weekdays
11:00 – 23:00
Weekend
12:00 – 23:00
Vegetarian restaurant with a menu based on the principles of Vedic cuisine. Here you can try vegetarian dishes from different cuisines of the world: Mediterranean, Spanish, American, French. There are breakfasts and lunch. The bar list included cocktail classics - for example, Aperol, an assortment of bottled and draft beer. The laconic wine list consists of more than 20 names of European countries. Special attention was paid to non-alcoholic drinks: we recommend trying smoothies and lassi.
Popular positions:
Mediterranean salad with pickled artichokes - 480 rubles.
Potato pancakes with cheese and cream mousse, lightly salted cucumber and porcini mushrooms - 360 rubles.
Sun soup - 390 rubles.
Green pasta with spinach - 530 rubles.
Millefeuille with white chocolate cream - 320 rubles.
Lassi mango - 290 rubles.
Smoothie (carrot-orange-yuzu) - 320 rubles.