Famous building
Educational power station of Nykolayiv Academy of Engineering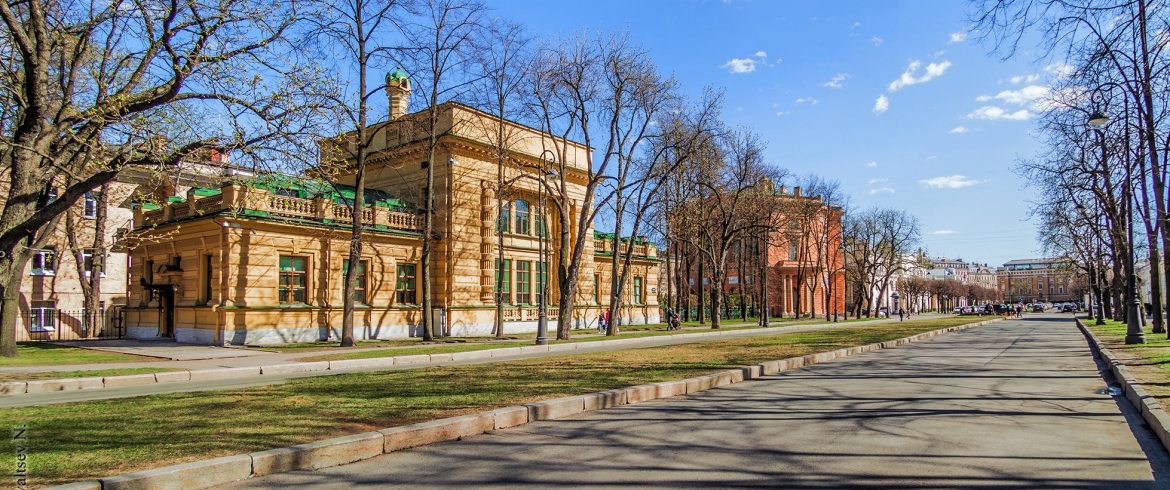 Address
Klenovaya Street., 2
Years of foundation
1893–1894 years
Architects
O. K. Teichman and Zagoryansky (initials unknown)
The building of the educational power station of the Nykolaiv Engineering Academy stands not far from the Mikhailovsky Castle, although it does not belong to its historical territory.
The Engineering Academy was established in 1855 on the basis of the officer classes of the Nikolayev Engineering School and was also located in the Mikhailovsky (Engineers') Castle. At the Academy, there was a library, a museum, various laboratories and its own power station, where practical classes on electrical engineering were held. In 1917, the Academy was closed.
The building of the power station is made in the style of neoclassicism. It is distinguished by a low pointed tower with a weather vane. In 2001, the building was included in the "List of newly identified objects of historical, scientific, artistic or other cultural value", but in 2009 for some reason, it was excluded from this list. Today the building is privately owned.