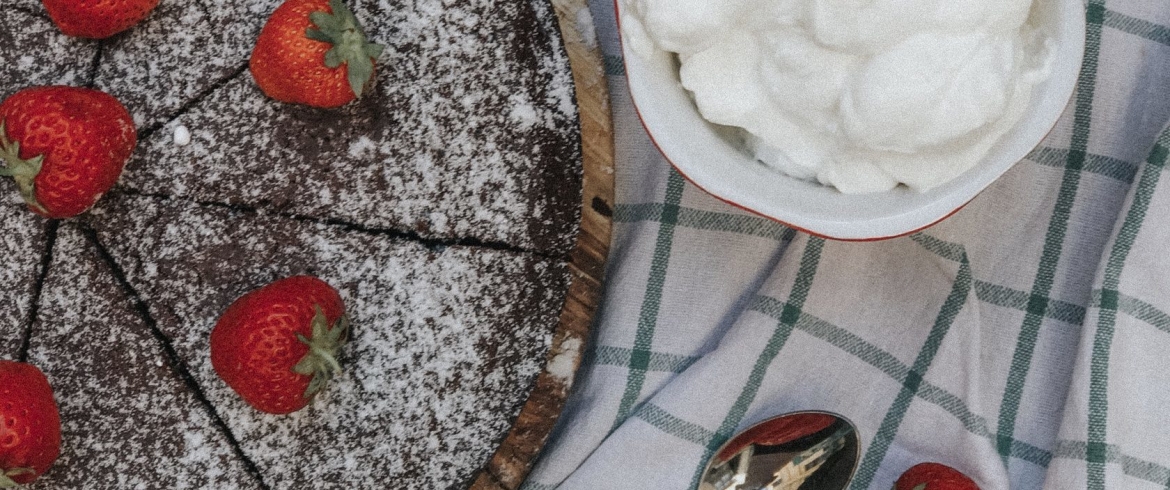 Address
Bolshaya Morskaya st., 45
Monday, Tuesday, Wednesday, Thursday
09:00 – 00:00
Friday
09:00 – 01:00
Saturday
11:00 – 01:00
Sunday
11:00 – 00:00
The restaurant is about the warmth and comfort of family gatherings. The interior in TEPLO is designed so that each guest not only feels, but knows that he is at home.
The large menu contains the familiar classics of Italian, Russian and European cuisines with a modern twist: from borscht and chicken cutlets to caprese and tartare. Aleksey Kovalenko's alcohol list is laconic and conservative in a good way; from the interesting - author's warming drinks and tinctures. There are breakfasts and a children's menu.
Popular positions:
Salad with canned tuna, vegetables and eggs - 420 rubles.
Zucchini cream soup - 240 rubles.
Chicken cutlets with creamy sauce - 280 rubles.
Beef tagliata with arugula and baked pepper - 780 rubles.
Cappuccino - 220 rubles.
Sea buckthorn lemonade with orange - 320 rubles.
Cava Perelada Rose Brut (pink dry, Spain) - 360 glass / 2160 bottle.
Beer Maisels Weiss Dunkel (0.5 ml) - 360 rubles.