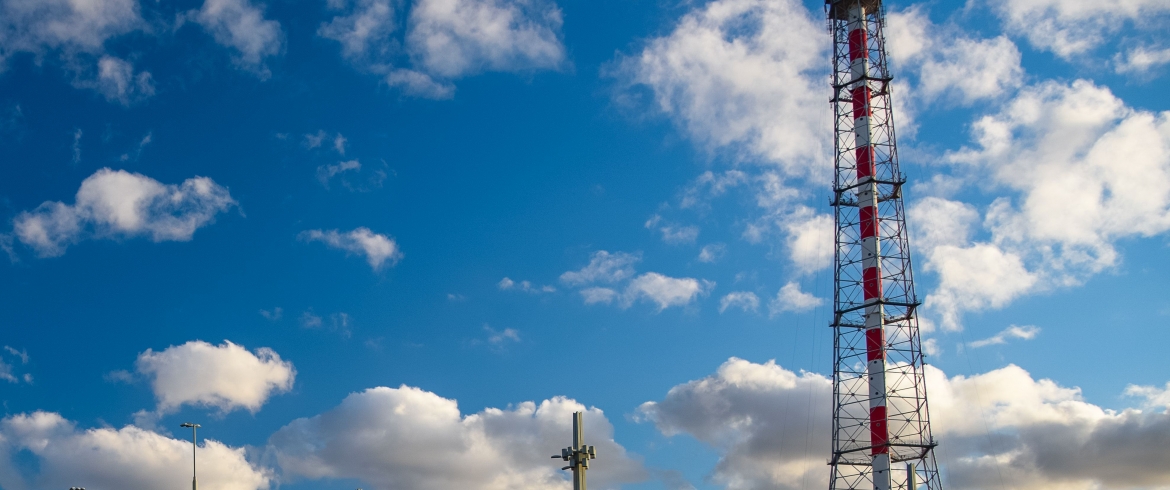 The television tower of the Leningrad Radio and Television Broadcasting Center is a steel all-welded structure with a height of 301.5 meters (with a broadband antenna at the upper platform - 311.5 meters) is located on the Aptekarsky Island, near the Kantemirovsky Bridge.
The birthday of the television tower is on February 23, 1963. Built according to the project of architect V.S. Vasilkovsky, this tower for 54 years was the highest engineering structure of the city (in May 2017, the skyscraper "Lakhta Center" surpassed the TV tower, reaching a height of 327.6 meters).
At the end of 2002, on the eve of the 300th anniversary of St.Petersburg, an illumination was installed on the television tower.