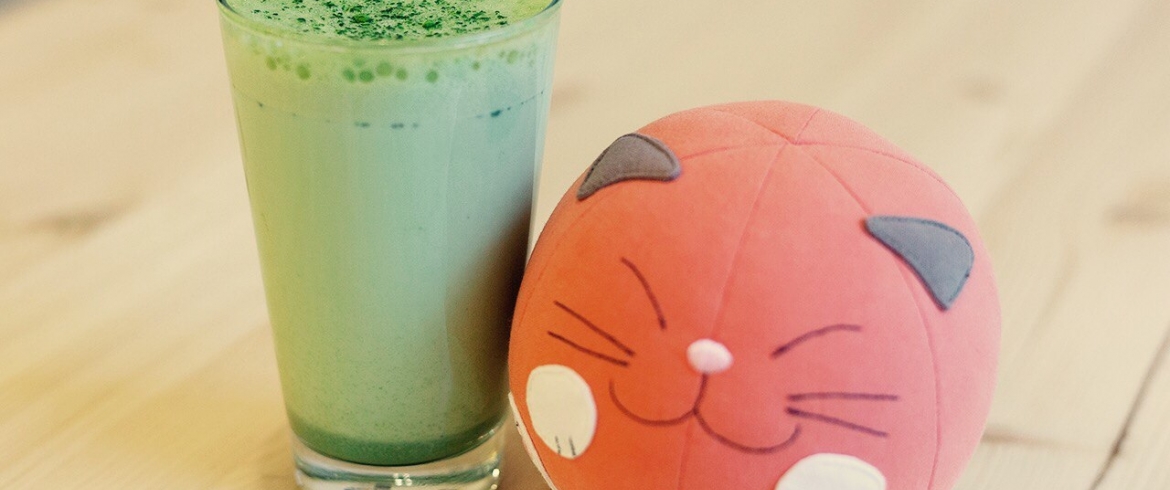 Monday, Tuesday, Wednesday, Thursday
12:00 – 21:00
Friday, Saturday
11:00 – 22:00
Sunday
11:00 – 21:00
Taiyaki - fish-shaped waffles with various fillings - a very popular dessert on the streets of Japan. 8 types of hearty and sweet taiyaki are served here. You will also be offered to warm up with miso soup in a cup, have an onigiri snack or cheer up with one of the types of matcha. For those inspired by Japan, you can grab matcha tea, Japanese lemonades and sweets from your local shop!
Popular positions:
Assorted taiyaki - 150 rubles.
Onigiri Salmon with cream cheese - 150 rubles.
Miso soup - 130 rubles.
Utena latte - 250 rubles.
Романтический ужин на воде с изысканным меню и живой музыкой
Круизы по Неве на теплоходах-ресторанах
Купить билет