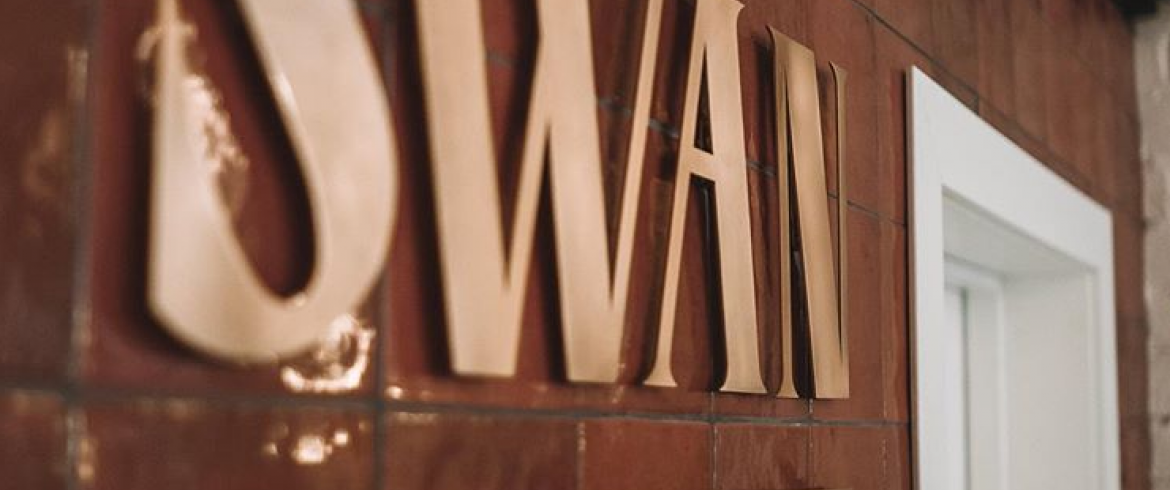 Address
Liza Tchaikina st., 4/12
Weekdays
08:30 – 21:00
Weekend
11:00 – 21:00
A coffee shop next door to Boris Eifman's dance academy - this is reminiscent of the ballet machine and mirrors that are correctly integrated into the interior. Guests are offered classic coffee, while for a bite to eat there are croissants, desserts and sandwiches.
Popular positions:
Americano - 140 rubles.
Cocoa with marshmallow - 180 rubles.
Flat white - 190 rubles.
По Санкт-Петербургу и туристическим пригородам — пешком, на автомобиле или минивэне
65
увлекательных индивидуальных экскурсий
Заказать