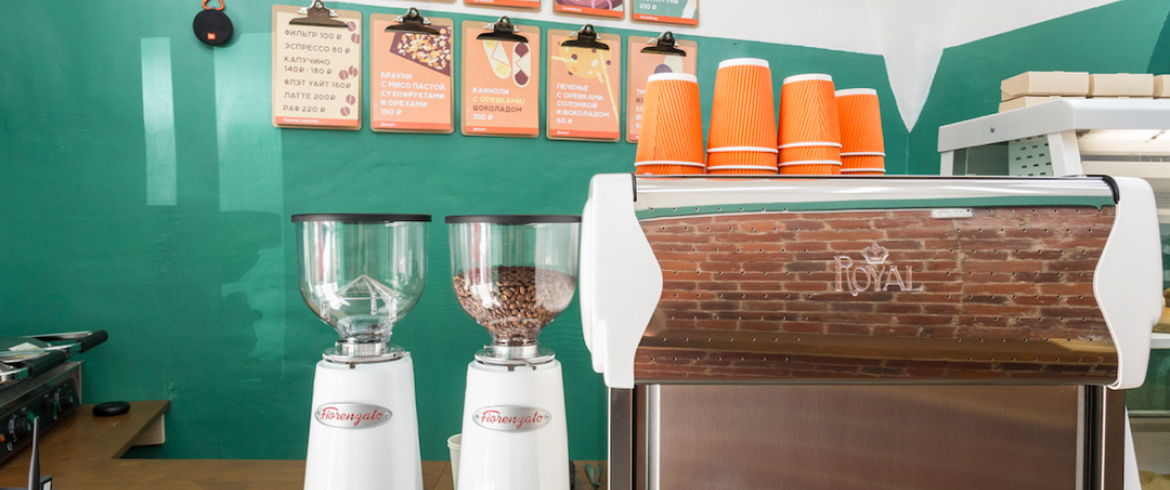 Address
6th line V.О., 55
Weekdays
08:00 – 20:00
Saturday
10:00 – 20:00
Sunday
10:00 – 16:00
Cafe with sandwiches and coffee on Vasilyevsky. The owners themselves work at the counter with the barista team. The guys serve both classic coffee drinks and filter coffee. Danish sandwiches on their own bread, desserts and hearty breakfasts are offered for a snack all day.
Popular positions:
Cappuccino (large) - 160 rubles.
Raf - 200 rubles.
Black tea (average) - 100 rubles.
Cheesecakes - 180 rubles.
Danish sandwich with turkey and sorrel pesto - 230 rubles.
Danish sandwich with tuna, red onions, jalapenos and suluguni - 210 rubles.
Brownies with dried fruits and nuts - 150 rubles.
По Санкт-Петербургу и туристическим пригородам — пешком, на автомобиле или минивэне
65
увлекательных индивидуальных экскурсий
Заказать