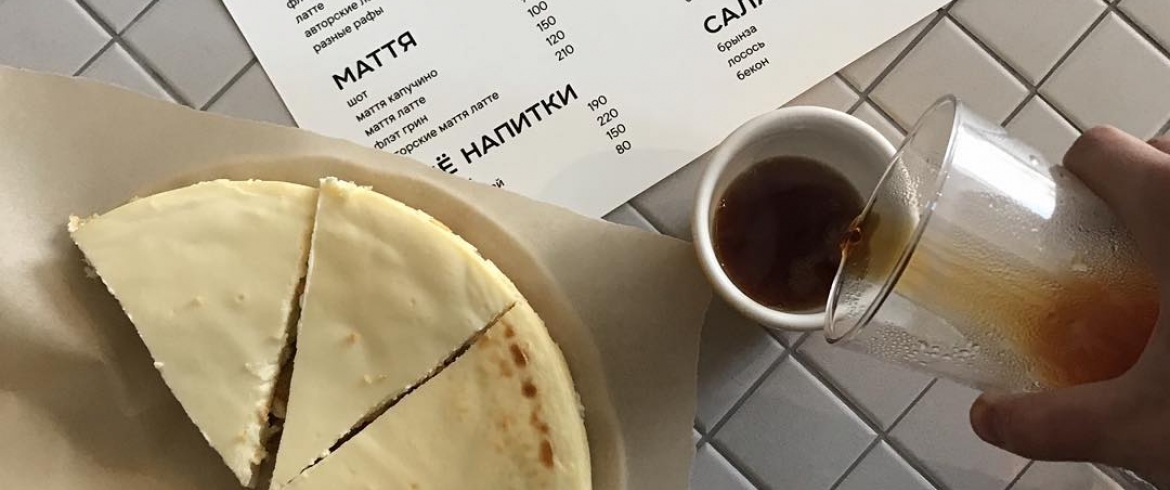 Weekdays
08:00 – 21:00
Weekend
10:00 – 21:00
Matcha-bar Salut was opened on the Petrograd side by the creators of Fenster coffee houses. Here they prepare drinks based on matcha - Japanese green tea powder. In the menu - latte, cappuccino, raf, flat green, in which green Japanese tea is used instead of coffee. Matcha prices range from 90 to 210 rubles.
Coffee, however, is also brewed here, a cup of espresso will cost 90 rubles.
Croissants, ciabatta, cheesecakes and salads, cheesecakes and branded banana bread can be ordered in Salute as well. Breakfast is served all day. Breakfast would cost 250 rubles.