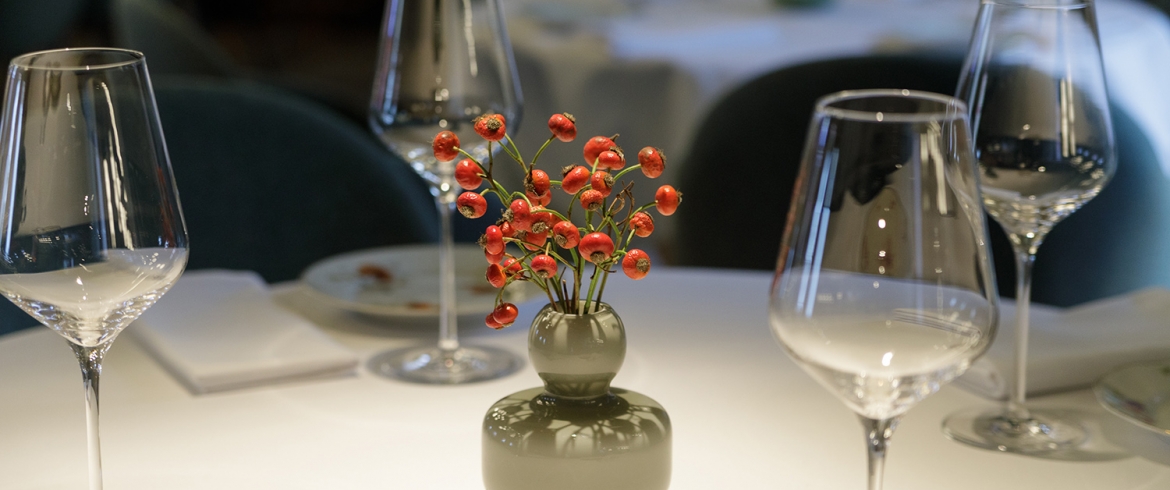 Address
Bolshaya Zelenina st., 23А
Monday
11:00 – 00:00
Tuesday, Wednesday, Thursday, Friday, Weekend
10:00 – 00:00
Restaurant with a veranda and an apple orchard in the yard. The interior continues the natural theme. The menu includes the concept of author's comfort food from the chief of Moscow projects Fahrenheit and Eva. The bar menu offers non-trivial non-alcoholic drinks alongside classics, as well as an impressive wine list.
Popular positions:
Avocado gazpacho - 490 rubles.
Meatballs from beef, feta - 520 rubles.
Iceberg, miso, green tahini - 450 rubles.
Kefir panacotta, red orange - 390 rubles.
Ginger tea with mint - 350 rubles.
Pear / sorrel lemonade - 320 rubles.
GORI, SAUVIGNON BLANC, Friuli Colli Orientali, Italy (glass) - 550 rubles.
Романтический ужин на воде с изысканным меню и живой музыкой
Круизы по Неве на теплоходах-ресторанах
Купить билет