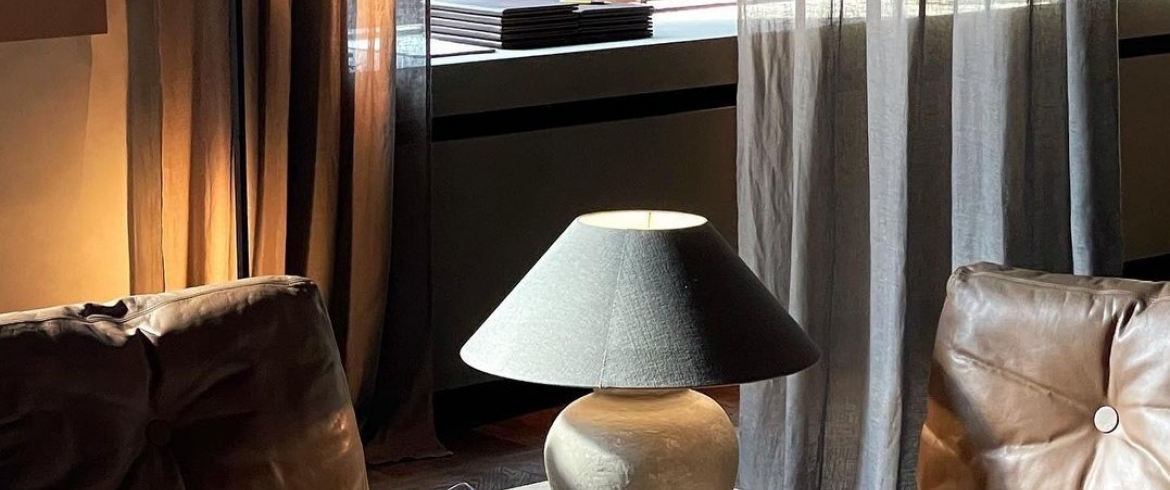 Address
Dobrolyubova st., 11
Monday, Tuesday, Wednesday, Thursday, Sunday
13:00 – 00:00
Friday, Saturday
13:00 – 01:00
Recolte author's cuisine restaurant is a project of the Duoband team, which has already established itself with such restaurants as Harvest, Duo, Tartarbar and Duo Asia. It is above the Harvest that the new Recolte establishment is located.To get into it, you need to climb a spiral staircase.
The place is expensive but stylish. The Recolte menu features 24 unique dishes, developed by the chef Alexey Alekseev. Here guests can taste salads, snacks, soups and hot dishes made using premium products.
The restaurant's wine list will delight guests with its variety. It contains more than 300 wine items from all over Europe.
The restrained interior in Scandinavian style emphasizes the elegance of the establishment. Leather sofas and china sets the tone, but does not distract from the essentials.
Popular positions:
Danish donuts with venison and black caviar - 1100 rubles
Japanese Wagyu beef - 2200 rubles
Kamchatka crab with pike caviar and celery cream - 1550 rubles
Rhubarb tart - 650 rubles
Cocktail De Sol a Sol - 550 rubles
Sparkling wine Prosecco "La Gioiosa" Brut 375 ml - 2250 rubles.