Famous building
Polytech (SPbGPU)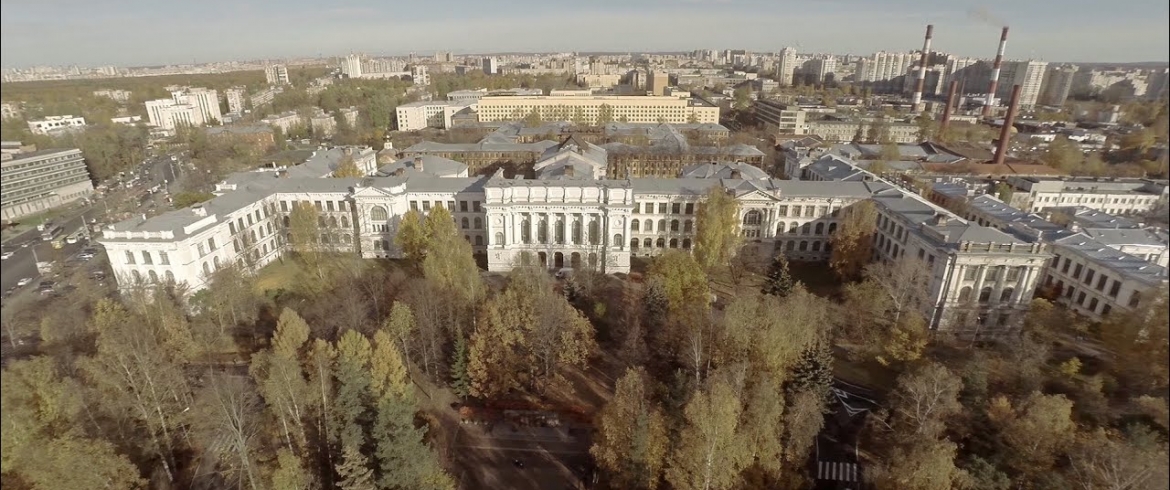 Peter the Great St. Petersburg Polytechnic University, popularly called the Polytechnic University, is one of the oldest multifunctional engineering universities in Russia. It was founded in 1899 at the initiative of the Minister of Finance of the Russian Empire S.Yu. Witte and the prominent scientist-chemist D.I. Mendeleev.
In 1900, construction of the first European-style university campus in Russia began near the village of Sosnovka. The project was developed by architect E.F. Wierrich. In 1902, the grand opening of the Main Building, built in the neoclassical style, took place. The white monumental building of the H-shaped form allowed us to create such a layout that the windows of all classrooms and lecture halls are facing south-west, which allows maximum use of natural light.
The center of the Main Building is the majestic White (Assembly) Hall, decorated with the participation of Albert Benoit. The famous artist performed interior design and sketching murals for the ceiling of the hall. Today it is one of the best university ceremonial halls in St. Petersburg. There are concerts of classical and jazz music, theatrical performances, musical and poetry evenings.
Another attraction of the campus is the Water Tower. The octagonal building is made in the form of a watchtower of a medieval castle with thick walls and narrow loophole windows, and the wooden pointed completion resembles a garden pavilion in the form of an eastern pagoda. The height of the tower is 46 meters, the water tank with a volume of 200 cubic meters is mounted at a height of 40 m.
Built in 1905 under the project of E.F. Virriha and I.V. Padlevsky for water supply to the university, later the tower was used as a laboratory for scientific research. Now there is a historical and technical museum.
From the first years of its existence, the Polytech has trained highly qualified engineers for industry.
Laureates of the Nobel Prize P.L. Kapitsa, N.N. Semenov, J.I. Alferov, Academicians A.F. Ioffe, I.V. Kurchatov A.A. Radzig, Yu.B. Hariton, designer O.K. Antonov is just a few names among hundreds of talented scientists and production organizers, whose activities are associated with the Polytechnic Institute and whose achievements determined the formation and development of domestic science and technology.
Today SPbSPU is becoming a new type of university. It occupies a leading position in multidisciplinary research, supra-industry technologies and high-tech innovations of world level.
The Polytechnic University is doing everything so that its students can get an elite professional education, so that their life is full of interesting and important events.