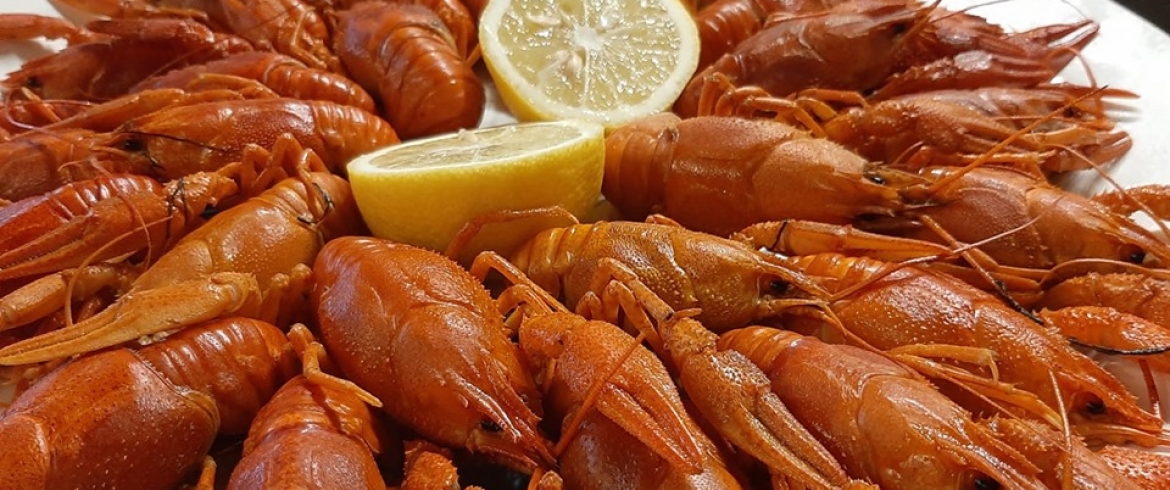 Address
Italian st., 14/16
Fish bistro in the very center of St. Petersburg. The authors of the project promised and made the best seafood and fish available to everyone. In a light and relaxed atmosphere, the institution will offer you to taste the classics of Mediterranean and European cuisine with character. Drinks include a selection of classic European beers and a laconic wine list.
Popular positions:
Tom yam goong soup - 450 rubles.
Scallop tartare - 650 rubles.
Nicoise with tuna - 650 rubles.
Octopus in Galician style - 990 rubles.
Mussels Bluchiz - 490 rubles.
Salmon with asparagus - 770 rubles.
Cappuccino - 230 rubles.
Assorted branded lemonade (glass / jug) - 350/700 rubles.
Marston's Oyster Stout beer (0.5 ml) - 440 rubles.
Sauvignon Blanc New Zealand wine (glass / bottle) - 480/2400 rubles.