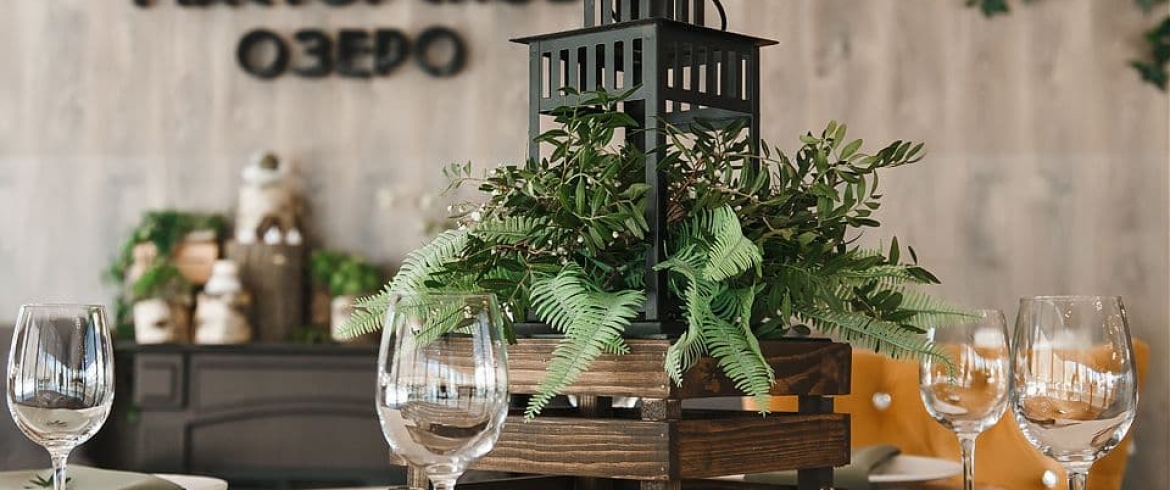 Address
39 km Vyborg highway
Cuisine
European, Russian
Cozy country restaurant with a fireplace on the lakeside. A small menu includes traditional and understandable dishes of European and Russian cuisines, the bar list includes classic and original non-alcoholic drinks. There is a children's menu. Also in the institution you can order a hookah.
Popular positions:
Burrata cheese with pink tomatoes - 890 rubles.
Olivier made from baked vegetables with quail and homemade pickle dressing - 490 rubles.
Traditional Finnish fish soup with trout and cream - 490 rubles.
Salmon shashlik with tkemali sauce - 890 rubles.
Salmon steak with caviar sauce - 890 rubles.
Ricotta and pear cake with creamy ice cream - 390 rubles.
Assorted designer tea (1200/750 ml) - 740/590 rubles.
Cappuccino (200/300 ml) - 190/240 rubles.
Романтический ужин на воде с изысканным меню и живой музыкой
Круизы по Неве на теплоходах-ресторанах
Купить билет