Monument
The monument to General Brusilov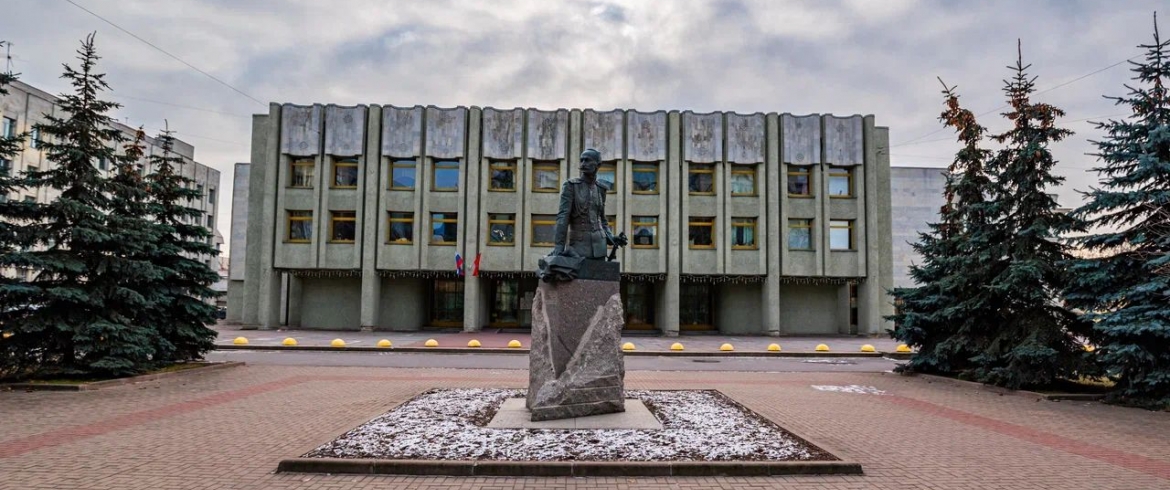 Address
Shpalernaya St., 60
Opened in
November 14, 2007
Sculptor
Jan Neumann / Stanislav Odnovalov
The monument to the hero of the First World War, General Brusilov. It is immortalizes the famous "Brusilov breakthrough". This strategic operation, conducted by the general on the South-Western Front in May 1916, was recognized as outstanding, and the name of the front commander was assigned to it.
Brusilov is depicted as studying a map as if emerging from a stone. The sculpture reflects the will of a brave warlord. Symbolic holes from bullets can be seen on the pedestal in the form of a rough, untreated rock. The polished triangle in the middle of the pedestal is a symbol of the famous Brusilovsky breakthrough.
The location of the monument was not chosen by chance. Nearby was the officer's cavalry school, where Alexei Brusilov has studied and later taught.
Индивидуальные экскурсии по городу и пригородам на автомобиле и минивэне
Петербург для тех, кто ценит комфорт и внимание
Заказать