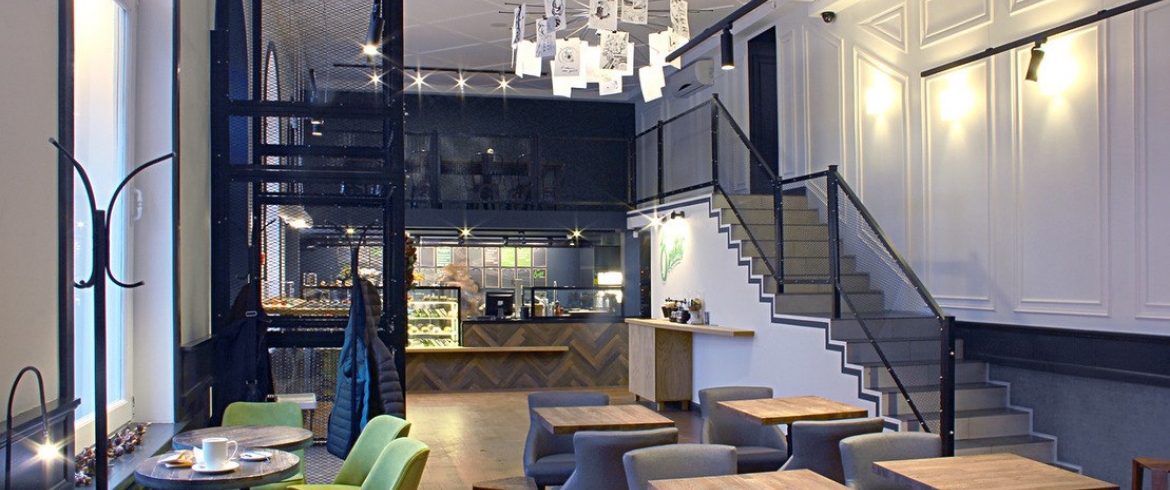 Address
Blokchina st., 23
A French coffee house with a huge selection of desserts and pastries: from croissants to designer figaro, Janeiro and Mont Plesier cakes. Also on the menu you will find more than a dozen types of mascarons. They will go well with the author's tea or coffee. In addition, they serve laconic breakfasts with cottage cheese fritters or porridge and lunch - hearty quiche, sandwich or salad. There is a delivery service.
Popular dishes:
Croissant - 85 rubles.
Macaroni chocolate-coffee-cardamom - 75 rubles.
Tartlet with lime and verbena - 230 rubles.
Kish duck-spinach-tomatoes - 210 rubles.
Salad "Hot Goat" - 350 rubles.
Cappuccino - 170 rubles.
Flower latte - 230 rubles.