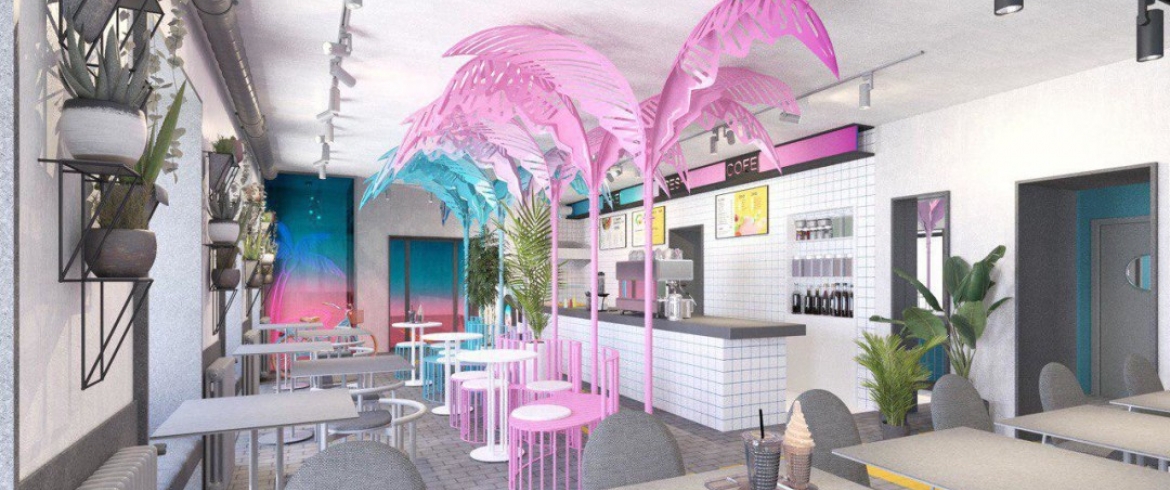 Address
Gorokhovaya st., 51
At the head of the table in "Oh, my bowl!" are bowls (poke) - mixes of vegetables and rice in a deep bowl. It serves many variations of bowls, from interesting ones - Hawaiian with fish, California with meat, as well as light smoothie-poke with berries and fruits. In addition, the guest can assemble their own bowl: the menu has a designer format. In addition to poke, "Oh, my bowl!" offers rolls and tataki. The bar manu contains freshes, matcha, coffee and cider.
Popular positions:
Poke with salmon (spicy) - 450 rubles.
Tofu Bowl - 390 rubles.
Roll with tuna - 420 rubles.
Ramen with beef - 290 rubles.
Cappuccino (large) - 190 rubles.
Match Latte - 220 rubles.