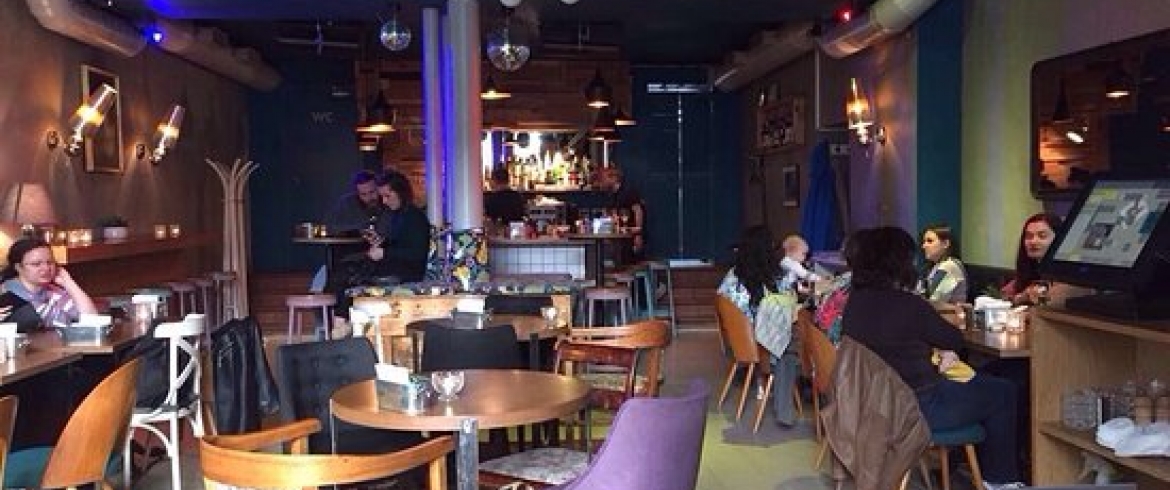 Address
Gorokhovaya st., 13
Cuisine
Russian, European
In the compact menu of the Society of Clean Plates, we gathered clear European dishes: light salads, cream soups and a dozen of hot items. For example, hummus, babaganush and warm pita with suluguni were included in the snack section. In addition, there are several Georgian specialties and Thai curry. In the bar list you can find a line of branded cocktails.
There is music from DJs on weekends and dinners on weekdays. Breakfast with sparkling at a special price. Baby chair and meatballs with mashed potatoes. Homemade desserts instead of thawed cheesecakes. Masala tea and palak paneer, tom yam and pho bo, creamy salmon soup, mushroom soup with pearl barley, turkey steak and lemon napoleon.
Popular dishes:
Crabbe salad - 490 rubles.
Mushroom soup "Leningrad" - 260 rubles.
Spicy corn soup -260 rubles.
Beef Stroganoff - 470 rubles.
Thai curry with turkey - 490 rubles.