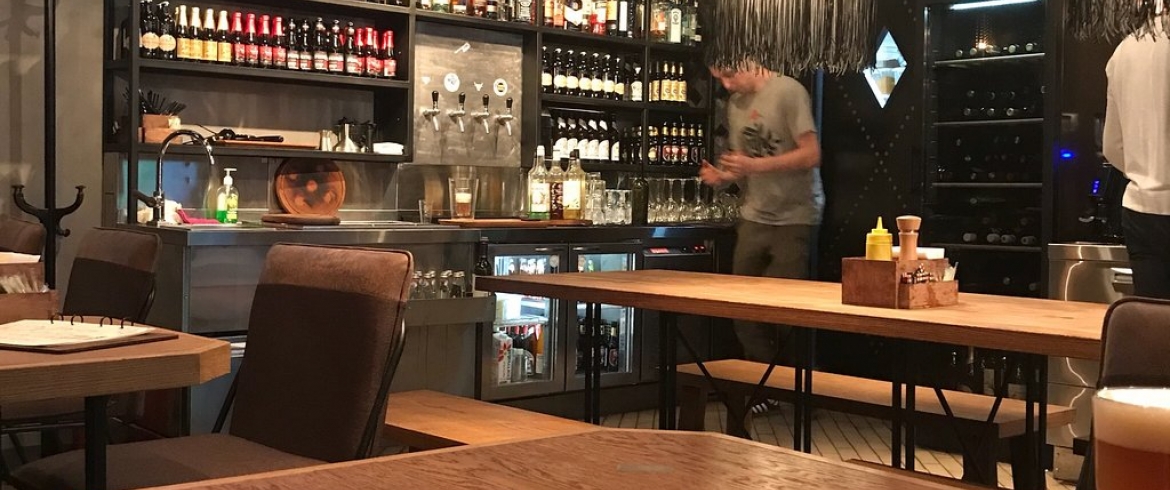 Address
7th line V.O., 42
Restaurant of craft meat company "Мяsoет Meat Company". The main feature of "Мяsoет" is the best meat used in the preparation of Turkish cuisine. Being enthusiasts of classics, chefs offer the usual steaks and burgers. The bar list is small, and includes only a few beers and ciders.
Popular dishes:
Rack of lamb - 650 rubles.
Marbled beef shashlik - 690 rubles.
Salad with marbled beef - 560 rubles.
Sweet figs - 350 rubles.
Романтический ужин на воде с изысканным меню и живой музыкой
Круизы по Неве на теплоходах-ресторанах
Купить билет