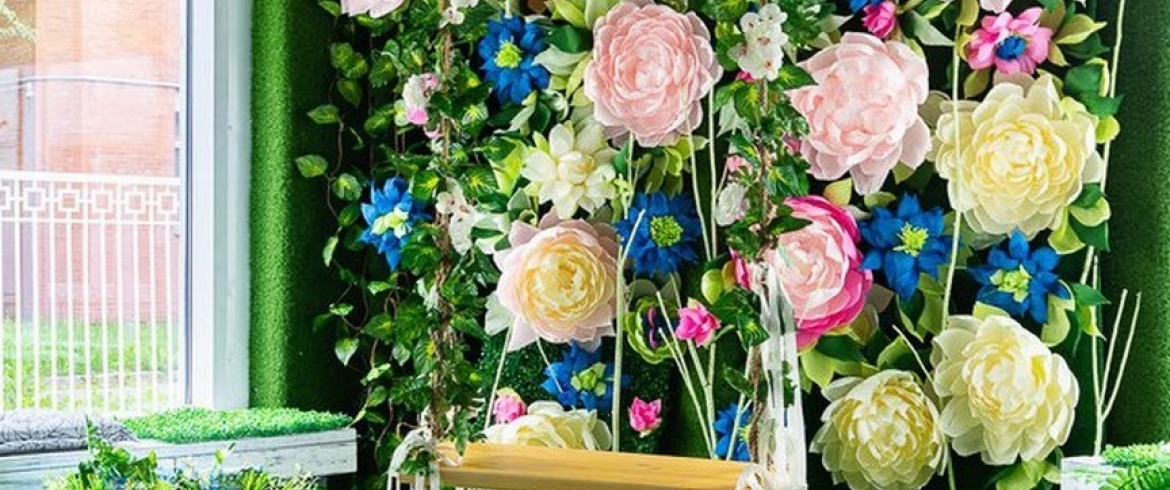 Address
Novgorodskaya st., 23
Weekdays
10:00 – 23:00
Weekend
11:00 – 23:00
Restaurant of European cuisine with author's accent. For example, the traditional French tartare in Maranta is prepared in an Asian manner - with tuna, avocado puree and orange chips. Here guests of the restaurant will be surprised by a wide range of dishes. Both meat lovers and those who prefer vegetarian dishes will find hot dishes and snacks in the restaurant.
Every morning, the guests of the restaurant are awaited for hearty breakfasts for every taste: cheesecakes, croissants, eggs and cereals. At lunchtime, the restaurant offers a business lunch. The bar list is represented by a set of strong alcohol, a small selection of wines and classic cocktails.
The interior of the restaurant is made in a minimalist style with hints of tropical motifs - every corner of the restaurant is decorated with greenery, and there is also a separate green photo zone.
Popular positions:
Cottage cheese fritters with berry sauce and boiled condensed milk mousse — 360 roubles.
Beef tartare — 390 rubles
Spaghetti with tomato and pesto — 520 rubles
Tart "Maranta" — 290 rubles
Duck magret with spicy pear — 650 rubles
Filet mignon — 900 rubles