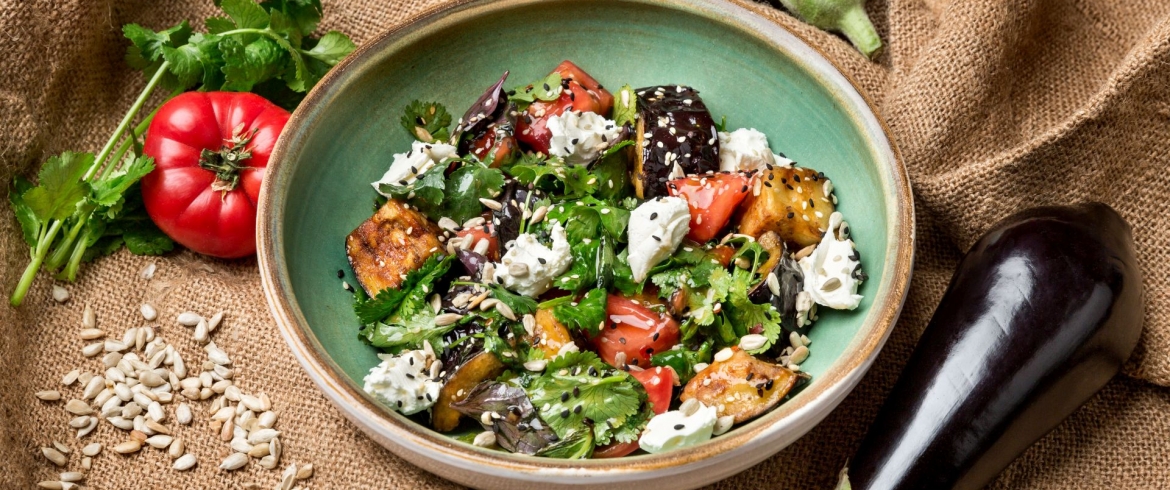 Address
Belinskogo st., 5
The new MamaLyga restaurant is located in the historical center of St. Petersburg on Belinsky Street, in a restaurant complex on the second floor. The familiar library room now complements a cozy home decor: wicker lampshades, bright accents and warm colors. An eclectic style with notes of the East is in perfect harmony with the atmosphere of the big city - colorful, cozy and welcoming.
In friendly discussions about the eternal, there will certainly be truth - with a glass of wine, thanks to a card with 60 varieties, or behind a book - there are works by recognized geniuses on the shelves: from Theodor Dreiser to Alexander Solzhenitsyn. Sit back at the table near the panoramic windows that offer a bewitching view of the church of Simeon and Anna, or sit on large soft sofas and just enjoy - food, of course!
In the new "MamaLyghe" you will be offered a selection of best of the best: the brand chef Izo Dzanzawa has collected only hits in the laconic menu - a union of European and Caucasian cuisine for any even the most demanding taste. Juicy meat, cooked traditionally on the grill, real Georgian chashulu, flavored pilaf and khachapuri are combined with classic olivier and juicy pike perch with beans. And for dessert - time-tested and favorite sweets: "Zgapari", the most tender homemade sour cream, chocolate-banana cake, custard rolls and nuts with boiled condensed milk.
Start the day with a delicious early breakfast and end with a friendly dinner with your family: for your comfort, a relaxing holiday and for the joy of young guests - a large children's room with a carousel and lots of entertainment awaits the kids in the morning.
Popular dishes:
Hominy with three types of cheese: 160 rubles.
Megrelian Kharcho: 330 rubles.
Veal Chashushuli: 370 rubles.
Pork BBQ: 460 rubles.
Pike cutlets with green smoothie: 470 rubles.
Pilaf with lamb: 480 rubles.