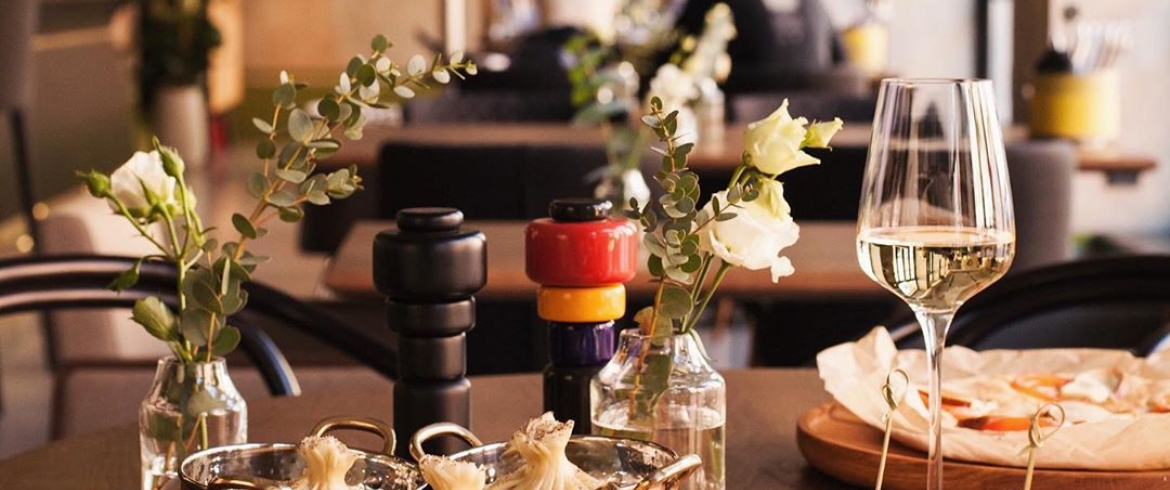 Address
Rubinstein st., 7
Cuisine
Georgian, Italian
The new restaurant of Georgian and Italian cuisine was named after the initials of two chefs: Marina (Marusya) Naumova is responsible for the Georgian component, and Anton Isakov - for the Italian. Marina is the brand chef and ideologist of the Mindal Café chain of Caucasian restaurants, leading the TV show "Soup cooking" and other culinary programs, and Anton is the ideologue and co-founder of the UHF chef school, managed to the concept chef of the ITALY Group holding and the creative brand chef of GINZA Project .
In the menu - traditional Georgian and traditional Italian dishes. The wine list focuses on wines from Georgia and Italy. A glass of wine - from 240 to 400 rubles.
In the restaurant, designed for 120 guests, there are two main rooms and two banquet halls, and there is also a children's room.