Love you so matcha/Specialty Matcha Cafe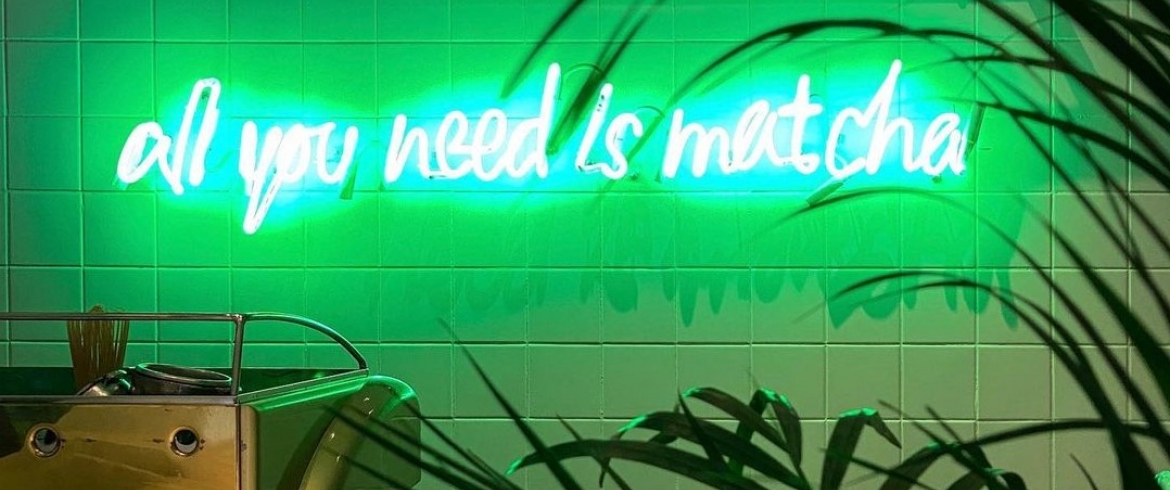 Address
Dekabristov st., 5
Matcha is not just tea, but a whole culture from mysterious Asia, which is why now it is so popular all over the world. Love you so matcha prepares drinks and desserts with the addition of matcha. The result is a taste that cannot be forgotten if you try it at least once.
The green café, in addition to desserts, hot and cold drinks, also serves hearty poke with vegetables and seafood, fruit bowls and delicious Italian gelato ice cream.
Popular positions:
Tropical smoothie bowl - 390 rubles
Poke salmon 250/440 g - 390/590 rubles
Matcha cheesecake - 390 rubles
Rice pudding with gemmaitha - 390 rubles
Osmanthus green tea - 140 rubles
Hojicha latte on coconut milk - 260 rubles.