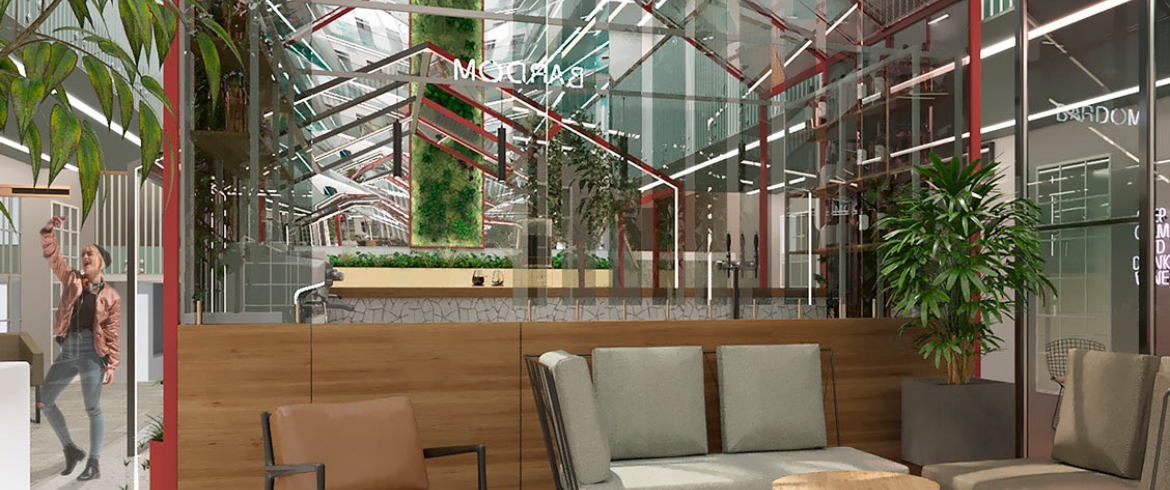 Address
8th line V.О., 25
The new Lines public space near the Vasileostrovskaya metro station is a creative cluster with a large glazed atrium. On an area of 6500 square meters there are: a food market with bars and restaurants, shops and beauty salons, a branch of the Mayakovsky library and the ultramodern coworking Praktik.
Concerts and parties, performances, exhibitions and fairs, educational projects, charity events, and other interesting events will be held in the Lines space.
The opening of the new space will take place in November 2019.
Удивите ваших гостей авторскими программами и «погружением» в тему!
12
эксклюзивных экскурсий с экспертом
Заказать