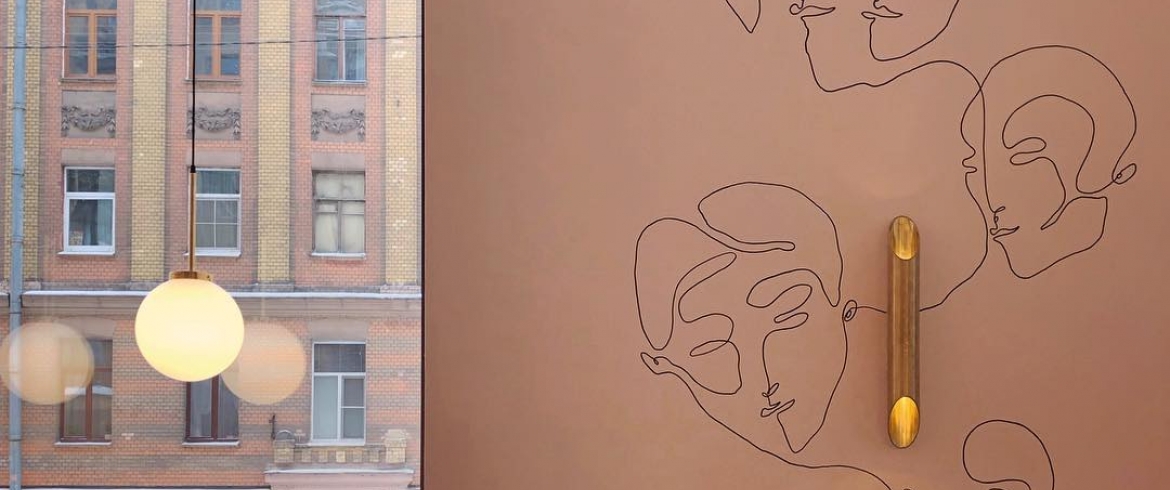 Weekdays
09:00 – 21:00
Weekend
10:00 – 21:00
A new coffee shop, where coffee is brewed only from specialty grains, and there are no commercial syrups and cream. In the coffee card - both traditional espresso-based drinks and alternatives: V60, filter, aeropress and rough (orange, rosemary and others). Also here author tea is poured with currants, cranberries and sea buckthorn.
Breakfast at the coffee shop is served all day, and from 09.00 to 11.00 - with a discount.
The owners of the place are photographer Artem Vasilyev and designer Anna Nazukova. Under their leadership, Volves studio created stylish cafe interiors in pink and gray-green tones.
Popular drinks and deserts:
Espresso: 100 rubles.
V60: 150 rubles.
Rough: 180-220 rubles.
Pavlova cake: 160 rubles.
Cake with strawberries and basil: 220 rubles.
Sandwich with mozzarella: 220 rubles.