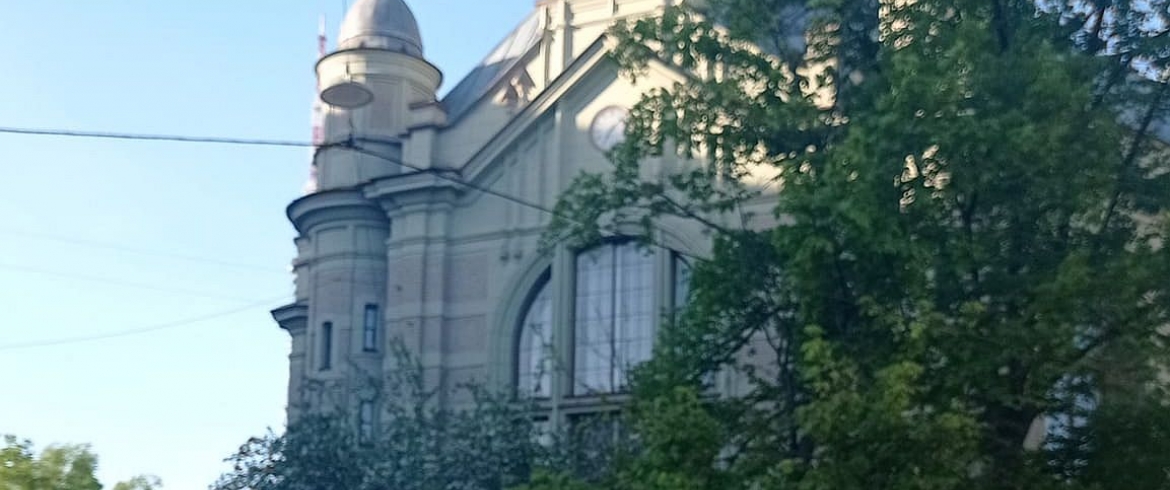 St. Petersburg State Electrotechnical University "LETI" was founded in 1886 and was the first higher educational institution in Europe specialized in the field of electrical engineering.
On June 3, 1886, Emperor Alexander III approved the Interim Regulation on the Technical School with a three-year term of study. On September 4, 1886, the Technical School of the Postal and Telegraph Office was opened, the first civil electrotechnical educational institution in Russia.
Today, about 8,000 students, graduate students and students study at LETI. The university has 5 corresponding members of the RAS, 20 laureates of national and international awards, 200 professors and doctors of sciences. About 2,000 specialists graduate annually from the main educational programs. Bachelors, masters and specialists are trained at 8 full-time faculties. Bachelors are trained in 60 educational areas; Master training - in 53 educational programs; training of specialists - in 4 directions. Training of the highest scientific qualifications is carried out in 42 scientific specialties.
The research and innovation complex of LETI, in addition to 350 educational and research laboratories of seven faculties, includes a Technopark, 8 research and educational centers, 3 resource centers, 5 research institutes, a youth research institute, 14 basic departments at specialized enterprises - strategic partners. The Technopark of the University provides a range of business services to 37 small innovative enterprises. In small firms of Technopark, more than 200 teachers, students and graduate students work annually.
More than 100 enterprises of high-tech industries are strategic partners of LETI. Among the foreign partners of SPbGETU are 19 large industrial enterprises, 15 research institutes and centers, 160 universities from 75 countries.
Among the graduates of LETI is Nobel Prize winner Zhores Ivanovich Alferov.