Creative space
Lenpoligraphmash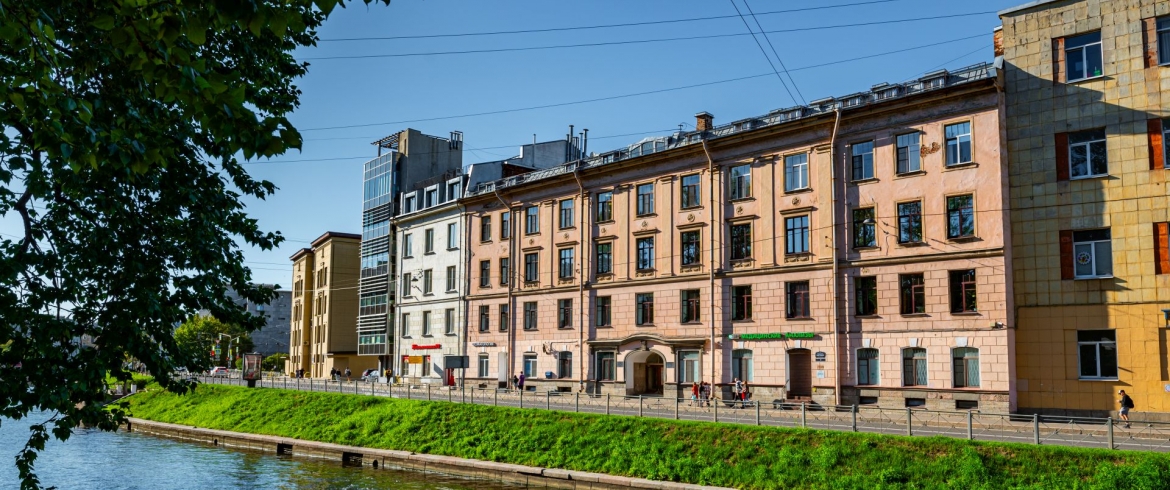 Address
Karpovka River emb., 5
The city block with the existing technology park, created on the site of the Lenpoligraphmash plant, includes not only engineering centers and offices, but also restaurants, cafes, concert venues, coworking, educational projects, studios and workshops, recreation areas, exhibition and public spaces.
Among the residents of technopark:
A2 - a club with one of the largest concert venues in the city, where such world-famous performers as Nike Cave, Jassie Ware, GusGus perform and big electronic music festivals take place;
Studio 212 - photo studio on the top floor of the factory building with panoramic windows;
KB "Futurist" - coworking and e-space for the community of professionals;
A variety of coffee shops, street food cafes, restaurants and bistros, representing cuisines from different countries,
and much more.
Exhibitions and fairs, festivals and conferences, fashion shows, lectures and master classes are held in the Lenpoligraphmash space.
Удивите ваших гостей авторскими программами и «погружением» в тему!
12
эксклюзивных экскурсий с экспертом
Заказать