Creative space
Brusnitsyn Culture Quarter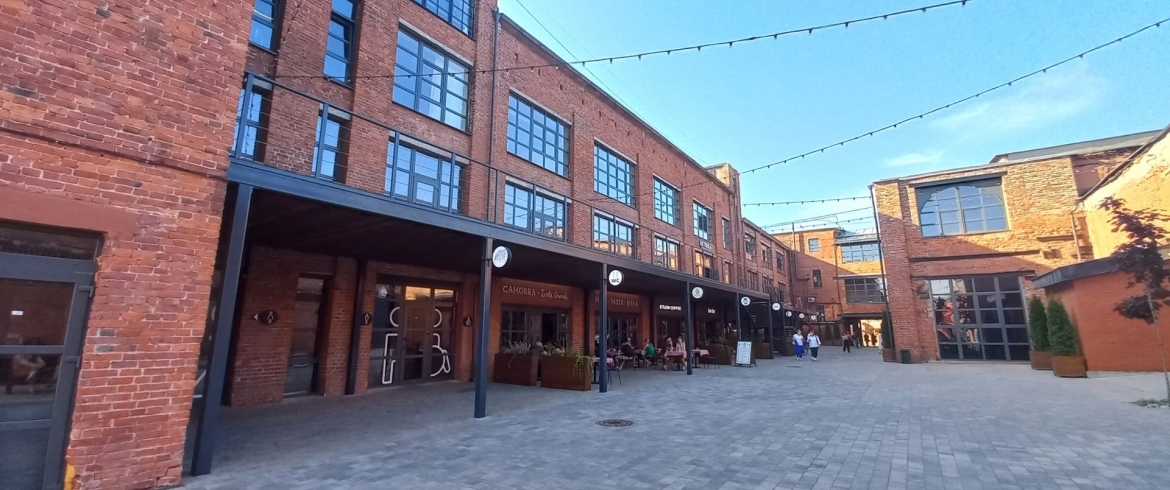 Located in what originally was the premises of the tannery founded by merchant Nikolai Brusnitsyn in the mid-19th century, the Brusnitsyn Quarter is an open-air culture space with views on the Neva and the Gulf of Finland.
With its embankment and promenade, concert venues and clubs, music bars, conceptual bars and restaurants, and art studios, Brusnitsyn hosts numerous festivals, parties, exhibitions, multimedia shows, performances and street events.
One of Brusnitsyn's unique places is an open-air digital library. In addition to a large collection of digital books, it offers a series of exciting audio guides through St. Petersburg as performed by movie and theater star Maria Mironova.
Удивите ваших гостей авторскими программами и «погружением» в тему!
12
эксклюзивных экскурсий с экспертом
Заказать