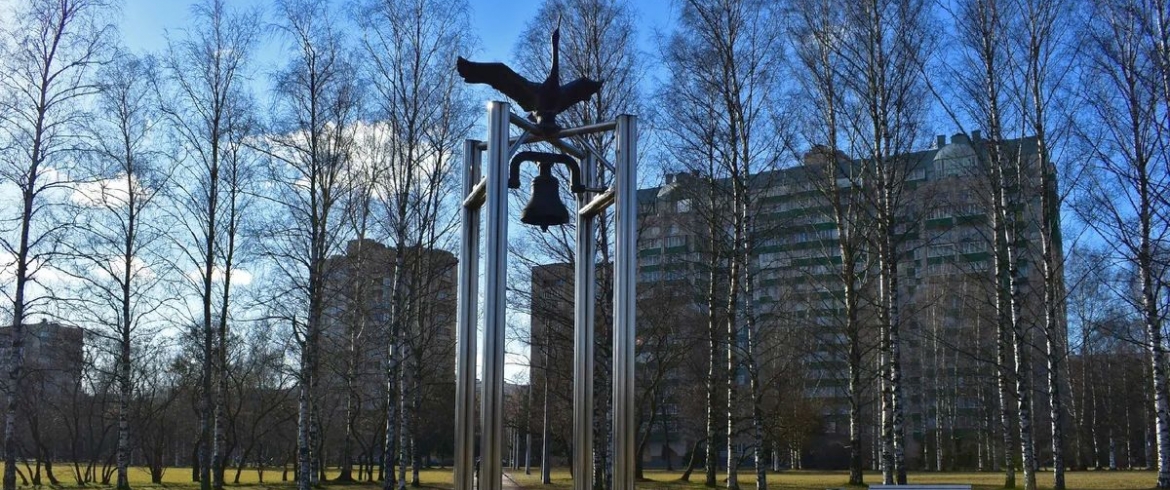 Address
Park in the name of academician Sakharov, Zamshina st., 31
The height of the monument
6m
On August 9, 1988, the Peace Bell monument was unveiled on Piskarevsky Prospekt. The author is the Japanese sculptor Matsuoka Kunichi.
The bell was donated to Leningrad by the Japanese city of Nagasaki and became a reciprocal gift from the inhabitants of Nagasaki, where a monument "Mother and Child" by Mikhail Anikushin was erected in the Peace Park.
The first strike of the "Peace Bell" sounded at 11 hours 02 minutes a day and the time of the atomic bombing of Nagasaki, which took place three days after Hiroshima. On August 9, 1945, the United States dropped a second atomic bomb, called "Fat Man," on Japan, killing 74,000 people.
The park where the Peace Bell was installed in 1996 was named in honor of the scientist and dissident Andrei Dmitrievich Sakharov, to the 75th anniversary of his birth.
Индивидуальные экскурсии по городу и пригородам на автомобиле и минивэне
Петербург для тех, кто ценит комфорт и внимание
Заказать