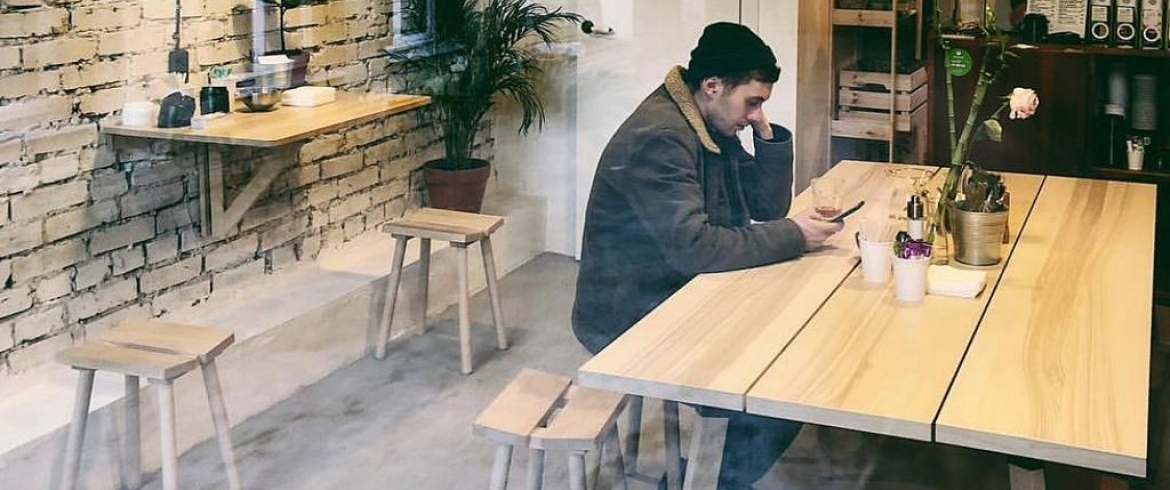 Address
Mayakovskogo st., 37Г
Weekdays
09:00 – 21:00
Weekend
10:00 – 21:00
Coffee house with early breakfasts and loft-style interior, where you can take photos and eat. In the small menu - hearty omelets and cottage cheese fritters for breakfast; mushroom soup, pasta or dumplings - for lunch. Coffee is served with classic desserts - cheesecake, muffin and donut.
Popular dishes:
Mushroom cream soup - 120 rubles.
Dumplings - 180 rubles.
Beef pasta - 220 rubles.
Cheesecake - 150 rubles.
Cappuccino (large glass) - 120 rubles.
По Санкт-Петербургу и туристическим пригородам — пешком, на автомобиле или минивэне
65
увлекательных индивидуальных экскурсий
Заказать