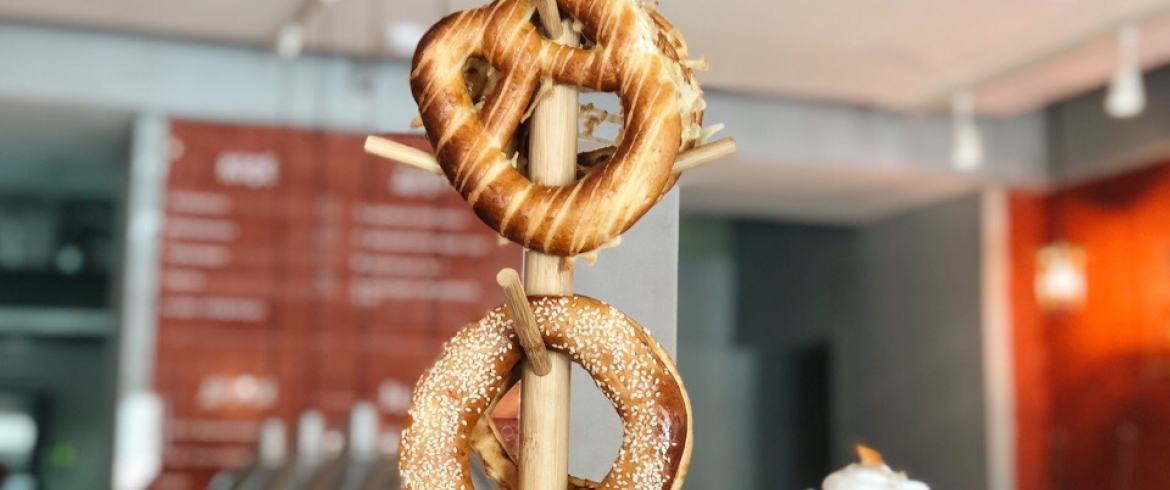 Address
Academician Lebedev st., 21
A Serbian cafe-bakery with early breakfasts has opened near the Finland Station, from where trains to the resorts of the Karelian Isthmus depart. Here you can order juicy burek - a puff pastry cake, a kiflice bun, a glass of unsweetened yogurt, a cup of coffee or tea, or you can buy a warm, crispy baguette.
Popular positions:
Burek with potatoes and mushrooms: 65 rub.
Sweet Burek with spicy cherries: 70 rub.
Ham and cheese kiflice: 20 rub.
Kiflicea vegetarian with figs and walnuts: 25 rub.
Coffee: from 75 rub.
По Санкт-Петербургу и туристическим пригородам — пешком, на автомобиле или минивэне
65
увлекательных индивидуальных экскурсий
Заказать