Joly Woo on Sadovaya street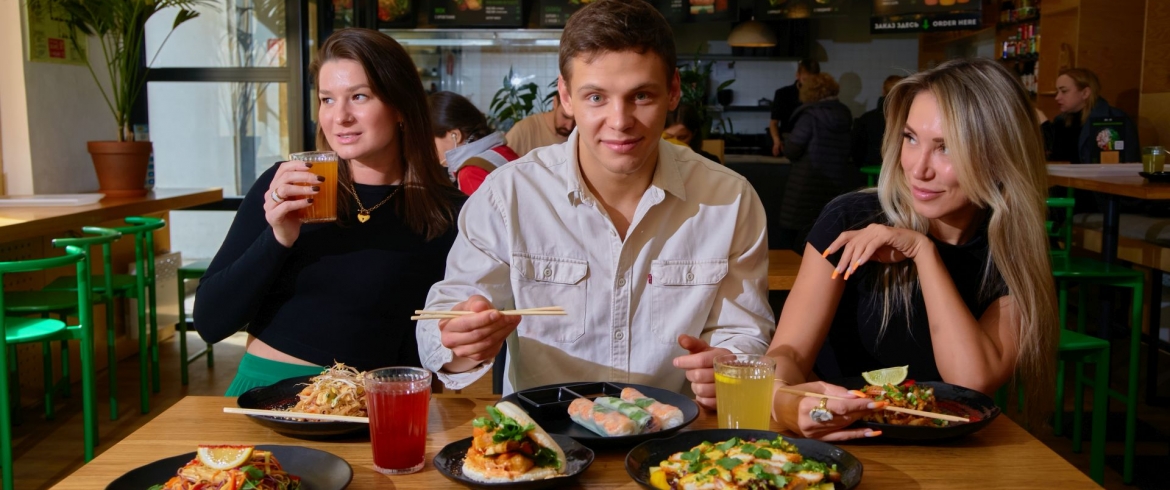 On the menu of the café you will find authentic and ecologically friendly dishes prepared by old Vietnamese recipes. According to the legend, wise sensei with his small daughter Joly Woo was travelling around Asia searching for the perfect cuisine. After several years he found what he was looking for in Vietnam. Vietnamese recipes open the real potential of a human, strengthen the body and help with mental stability.
According to the creators of the café this approach became the base where wisdom is combined with modern life and culinary.