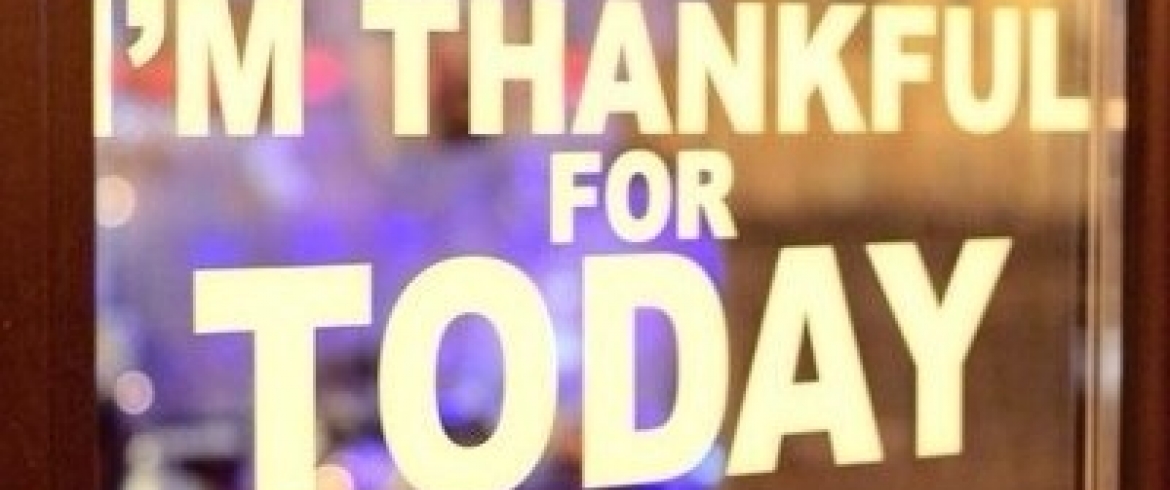 Address
Gorokhovaya st., 24
Weekdays
10:00 – 23:00
Weekend
11:00 – 23:00
A very small bar on Gorokhovaya street from the Coffee Room team. The impressive bar list is rich in signature cocktails, wines, several types of spirits, as well as smoothies, craft tea, classic and signature coffee drinks. In addition, I'm Thankful for Today offers a full meal: the menu includes salads, soups, pata and risotto, several hot dishes, street food and desserts for every taste. Some of the dishes may be asked to be prepared as a vegetarian variation. Breakfast, which is served here from opening until 21:00, has become a pleasant bonus.
Popular positions:
Caesar with chicken / shrimps - 340/380 rubles.
Creamy tomato soup with chickpeas and ham - 340 rubles.
Beef stroganoff with oyster mushrooms in a creamy mushroom sauce - 520 rubles.
Burger with chicken and homemade BBQ - 390 rubles.
Americano (250 ml) - 130 rubles.
Any craft tea (450 ml) - 290 rubles.
Fusion Shiraz (Argentina, red semi-dry) - 270 rubles per glass / 1350 rubles per bottle.
Thankful cocktail - 290 rubles.