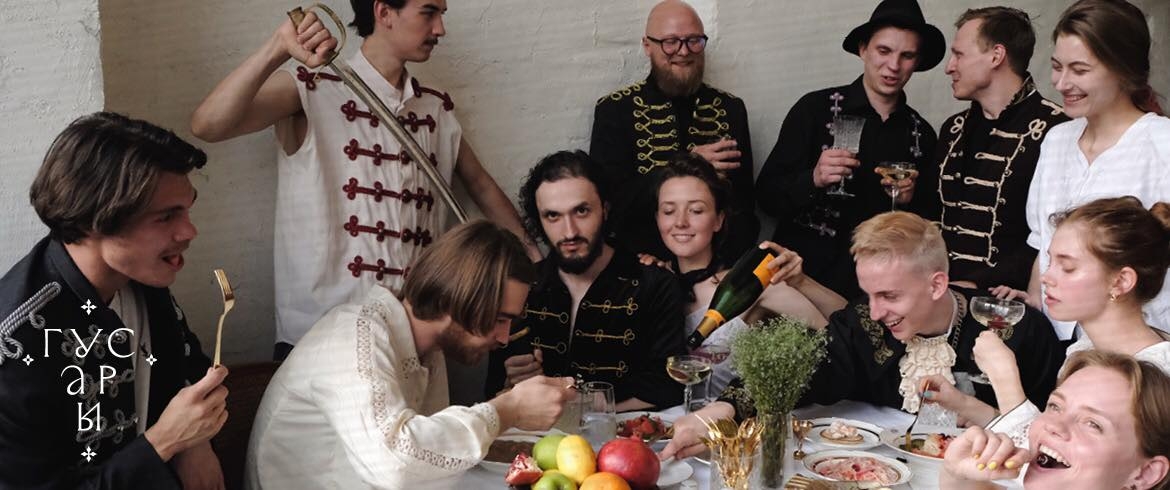 Address
Fontanka river emb., 40
Timetable
Monday-Thursday 12:00 - 00:00
Friday -Saturday 12:00 - till the last client
Sundays 12:00 - 00:00
Two-level cafe-bar of Russian cuisine, where you can have coffee in the morning, in the afternoon - lunch at affordable prices, and in the evening - drink and snack with friends. Snacks are varied and cost the same - 70 rubles. Among the tapas are sandwiches with red caviar, oyster mushrooms, salmon, tongue, pickles and cakes, pancakes with different toppings.
The bar card focuses on sparkling wines, they cost from 170 to 810 rubles. Wines by the glass - from 180 to 390 rubles, author cocktails —270–390 rubles.
Popular dishes:
Soup with duck: 220 rub.
Onion soup: 230 rub.
Pike cutlets: 290 rub.
Beef dumplings: 240 rub.
Beef Stroganoff: 490 rub.