Famous building
Main Post Office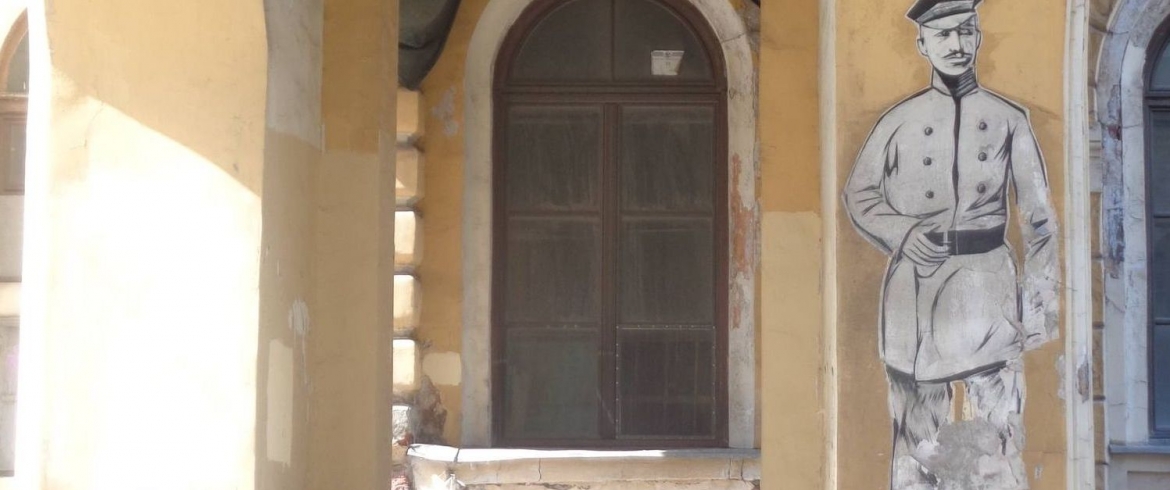 Address
Pochtamtskaya Str. 9
Years of foundation
1782-1789
Architects
N.A. Lvov, L.I. Novikov and others
The building of the Main Post Office was built at the end of the XVIII century, commissioned by Catherine II favorite the Most Sovereign Prince A.A. Bezborodko. Originally it was a service room at the Post Office, the so-called Postal Station, the post office itself was in Yaguzhinsky's house on the opposite side of Pochtampskaya Street.
The Main Post Office building is made in the traditional classical style and decorated with four-columned porticos with pediments. The side wings of the building are also decorated with pilasters, combining the two upper floors. The first floor did not have windows - in their place, there were niches designed for statues, which, however, were not installed.
The large inner courtyard of the Post Mill (now the operating room) was originally a maintenance yard. Stables, sheds, workshops, glaciers, etc. were here. In the second and third floors, there were barracks for the lower workers of the Post Office and the apartments of officials.
The Post Office building was rebuilt three times. In 1801-1803, when the Chief Postal Department moved here, the architect E.T. Sokolov made a series of internal rearrangements and broke through the windows in the first floor. In 1859, according to the project of A.K. Kavos transitional gallery over Pochtamtskaya street was built.
In 1903, according to the project of engineer L.I. Novikov former economic courtyard of the Post Office was blocked by a double glass lantern. So the central operating room appeared, which became the first St. Petersburg atrium, and the task acquired its modern look.