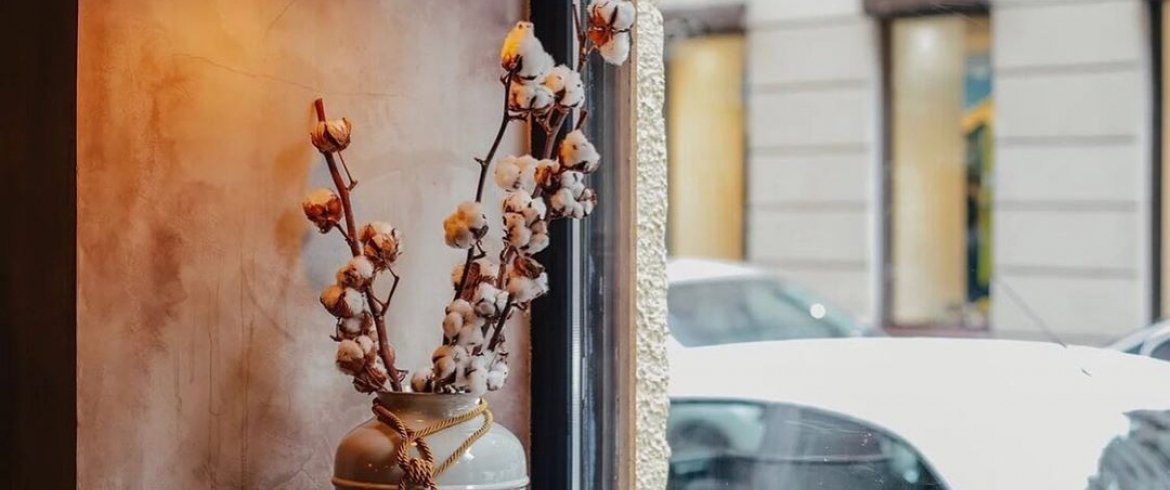 Address
Bolshoy pr. P.S., 74
Restaurant Georgian Family is a small island of sunny Georgia in the center of St. Petersburg. The owners of the new establishment - Georgian Family Group - invite you to plunge into the atmosphere of a warm and hospitable country and try authentic Georgian cuisine. This is pkhali, kebabs, juicy khinkali, which must be carefully held by the "tail", so that, after biting you could immediately sip the broth. For starters Suluguni cheese rolls with mint filling and other dishes with an unusual combination of flavors are served.
The wine list is very extensive, Georgian wines are poured into glasses, and prices are very different - from 270 to 1100 rubles for a glass
Popular dishes
Satsivi: 390 rub.
Kupaty of own production with potatoes: 550 rub.
Lyulya-kebab: 450 rub.
Khinkali 5 pieces: 480 rub.
Lamb shashlik: 600 rub.
Романтический ужин на воде с изысканным меню и живой музыкой
Круизы по Неве на теплоходах-ресторанах
Купить билет