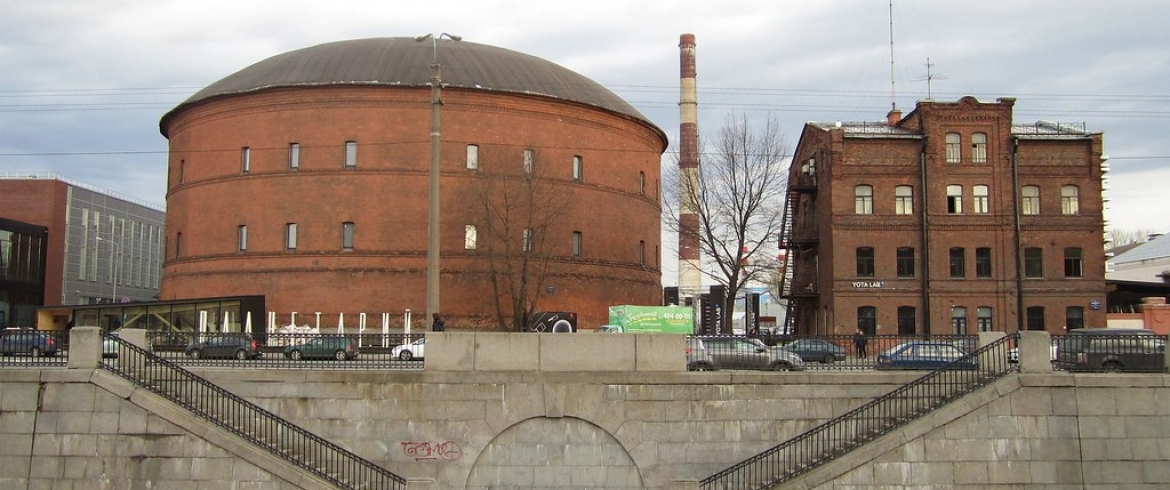 We invite you to take a trip around St. Petersburg dedicated to the history of Russian gas - from the historic city center and the Obvodny Canal embankment to the Piskarevsky Memorial Cemetery and the Lakhta Center.
Go to the route "Gas Petersburg"
Our city can rightfully be called the "Cradle of Russian Gas". After all, it was here, at the beginning of the 19th century, that this industry, which is most important for the country's economy, was born and actively developed over the course of two centuries.
St. Petersburg became the birthplace of the first domestic artificial gas production apparatus. St. Petersburg became the first city where gas lamps were lit for the first time. The first Russian gas company was established in St. Petersburg. And at present, no less large-scale gas projects are being implemented in our city.
The route was developed on the basis of materials from our partner - Gazprom Mezhregiongaz. You can go through it, moving around St. Petersburg by car with a smartphone in hand, or online, using video tours, developed for a special project https://историягаза.рф.
We learn a lot about the history of the city by looking at it through the prism of the history of the Russian gas industry. The famous St. Petersburg sights will appear in an unexpected perspective, and we will also get acquainted with the most interesting monuments of industrial architecture - gas tanks, which are not found in traditional tourist guides around the Northern capital.