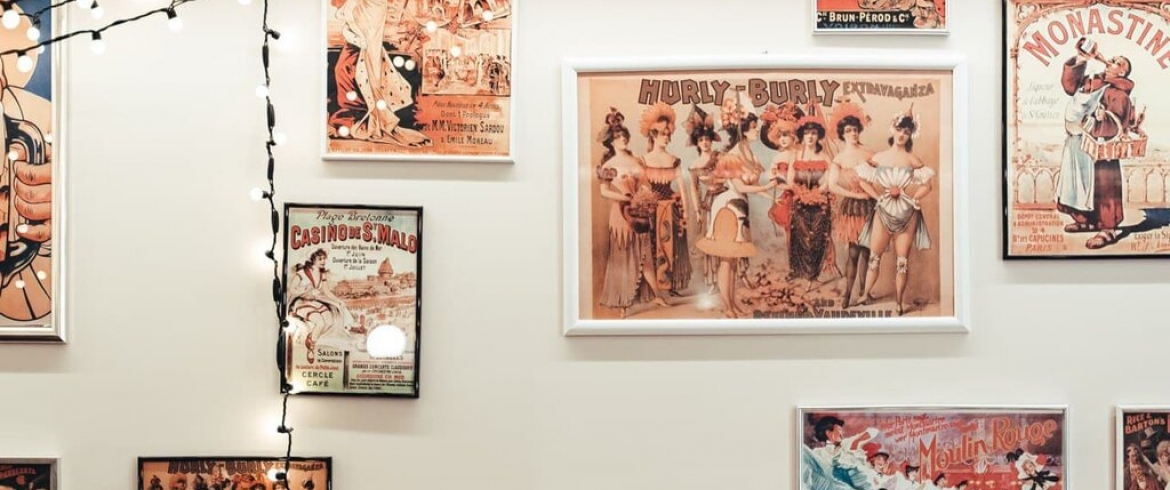 Address
Malaya Konyushennaya st., 5
The concept of the Funambule restaurant and its interior are inspired by the Parisian street theater of the same name. The menu includes classics of French cuisine: onion soup, snails and baked cheeses; as well as several Russian dishes. The bar list includes French (and not only) wines by the glass, classic coffee and spirits. In the evenings, guests enjoy the piano playing.
Popular positions:
Scallop crudo with truffle dressing, apple and cilantro - 550 rubles.
Blue mussels in Ber Blanc sauce and shallots - 520 rubles.
Onion soup - 360 rubles.
Escalope of a young pig on the bone with warm potato salad and ginger sauce - 460 rubles.
Profiteroles with butter cream and chocolate with roasted nuts - 260 rubles.
Wine Villa Blanche Grenache Rose. Calmel & Joseph (France, glass / bottle) - 420/2520 rubles.