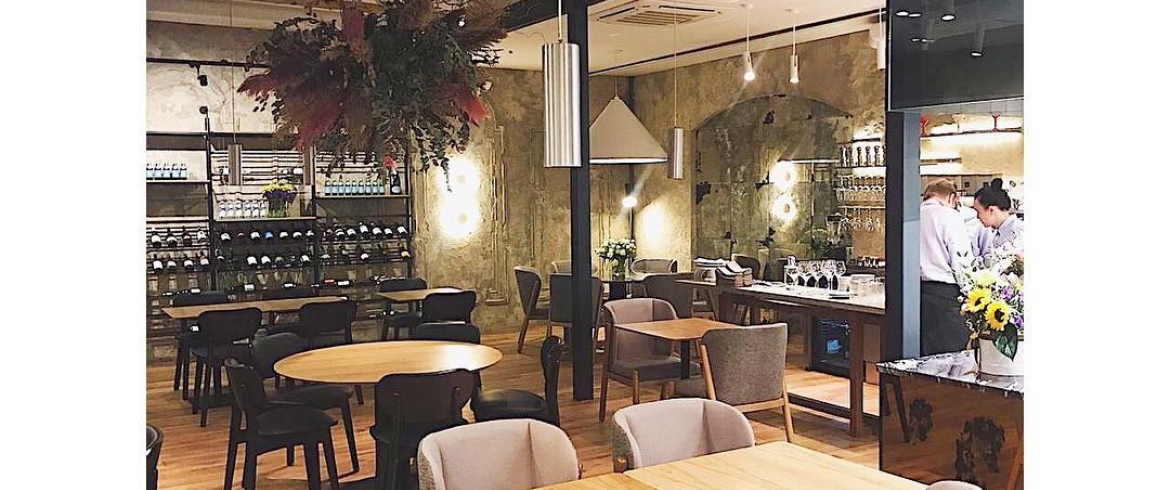 Address
Degtyarnaya st., 1А
Monday, Tuesday, Wednesday, Thursday, Sunday
09:00 – 23:00
Friday, Saturday
09:00 – 01:00
Italian restaurant with early breakfasts. From 8 am, you can order oatmeal or rice porridge, in milk or water, but the restaurant's main feature is polenta: corn grits are brewed on pumpkin juice to a liquid consistency and served with granola, pumpkin seeds and prunes soaked in rum.
The restaurant specializes in pasta, which is prepared from the knife in the open kitchen. Here you will find carbonara pasta in a sauce of eggs, pecorino cheese, parmesan and spices, orzo pasta with octopus and chorizo (pork sausage with spices) and classical roman pasta cacho and peppe with pecorino romano and black pepper. For dessert yo can get, for example, tiramisu with mascarpone cream.
There is no alcohol in the restaurant yet, but you can bring it with you, and even without the "cork fee".
Pastas:
Pasta Cacho and Pepe: 350 rubles
Pasta Carbonara: 410 rubles.
Orzo pasta with octopus: 560 rubles.
Pasta with seafood and Neapolitano sauce: 610 rubles.