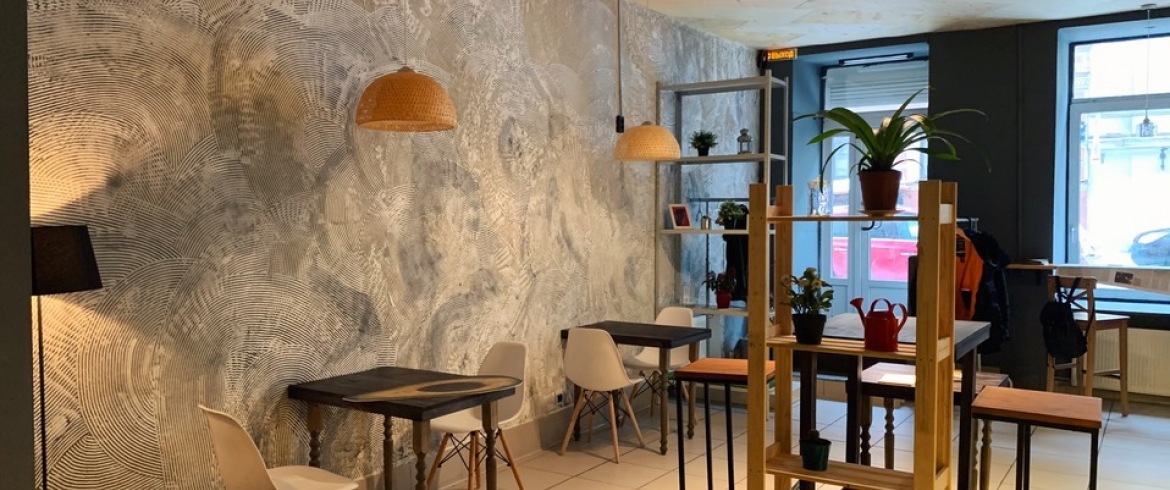 Address
Kazanskaya st., 42
Weekdays
08:00 – 21:00
Weekend
10:00 – 21:00
The café, decorated in a strict Scandinavian style, specializes in early breakfasts and brunches throughout the day. Elvakaffe in Swedish means "coffee at 11 ″, which the owners of the restaurant interpret as "second breakfast ".
In the cafe you can order omelets and other various dishes from eggs, cottage cheese fritters, pancakes, tartins and granola with tea, specialty coffee щк freshly squeezed juices.
From 14.00 to 18.00 Brunch with scrambled eggs, tartine and seasonal salad is served at 350-370 rubles.
Prices on breakfasts:
Dishes from eggs: 250-290 rubles.
Granola: 230-240 rubles.
Tartine with avocado or cheese: 230-240 rub.