Famous building
House-dormitory of writers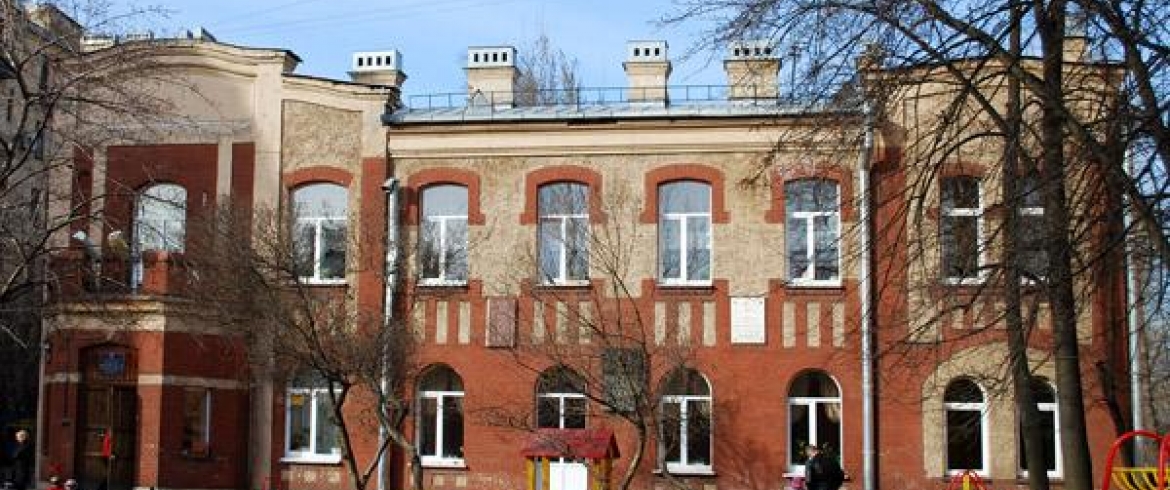 Address
Literators Str., 19
Years of foundation
1904–1905
In May 1905 on the Aptekarsky Island, the house-dormitory of Russian writers of the Literary Fund was opened. Here lived many famous writers and artists. The street of the Literators was also named after this house.
The Society for Benefits for Writers and Scientists in Need (Literary Foundation) was founded in 1859. Its main task was to help writers and scholars who fell into poverty. In the early twentieth century, a large entrepreneur and engineer V.F. Golubev expressed a desire to donate annually 6 thousand rubles for the arrangement and maintenance of the writers' house. In 1902, the donor died, but his heirs donated 150,000 rubles to the Litfond.
On May 23, 1905, two-story house of writers, built by the architect Eugene Weinberg, was opened. In the house, there was a large lobby, on the ground floor there was a large common room, where a library, a spacious dining room, a kitchen, a servant's room were located. In the top floor, there were 12 rooms for the occupants.
Of those who lived in the House of Writers before the Revolution are the first wife of the artist, I.E. Repin, Vera Alekseevna and his daughters - Vera and Nadezhda, the translator of "Capital" in Russian Herman Lopatin and the oldest social democrat Vera Zasulich. Here the great Russian expressionist Pavel Filonov lived most of the life, where he died of starvation in the winter of 1941-42.
After the war, the dormitory house of writers ceased to exist, a kindergarten opened here.