Famous building
Leontief-Schubert House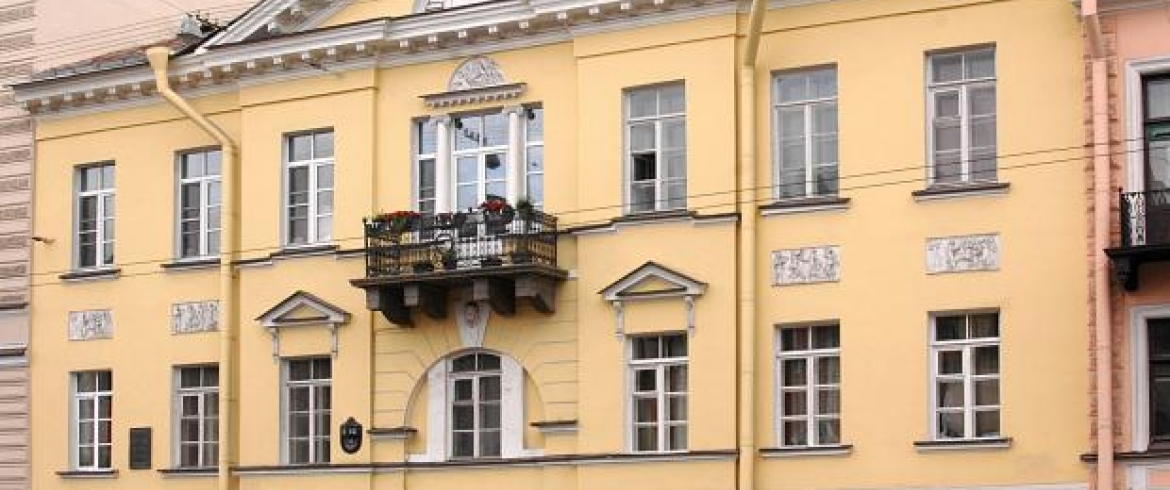 Address
1st line of V.O., 12
Years of foundation
1720s , 1807-1809
Architects
The architect is not installed
The building is interesting as a monument of ordinary urban buildings of the XVIII-XIX centuries. Originally it was built in the first quarter of the XVIII century. It was a three-story stone structure with a triangular pediment. The house belonged to the General-Anshef M.I. Leontyev, his sons, and grandchildren.
In 1775 the building was sold to the "master of the baking of French bread" Johann Khristoforovich Shaf. At the beginning of the XIX century, the house belonged to the collegiate secretary A. Kuznetsov, at that time the facade of the house was rebuilt in the style of classicism. It was then that a triangular pediment appeared, above the windows of the second floor appeared bas-reliefs on antique subjects. The appearance of the house, which was formed at that time, the details of the interiors, the main staircase were preserved to this day.
Since the 1830s, the building was owned by the chief of the Military Topographic Depot, Major-General Fyodor Fyodorovich Schubert. Under his leadership in 1828, a topographic plan was created for St.Petersburg, which has great scientific and historical value. Schubert often gathered musicians, artists and scientists in his house.
In different years in the house of Schubert his granddaughters, Sofya and Anna Korvin-Krukovskie stayed. One of them later became famous as the first female mathematician Sofia Kovalevskaya, and the second - as a friend of F.M. Dostoevsky, later - an activist of the Paris Commune, Anna Zhaklar.